Articles 2
KDHX Presents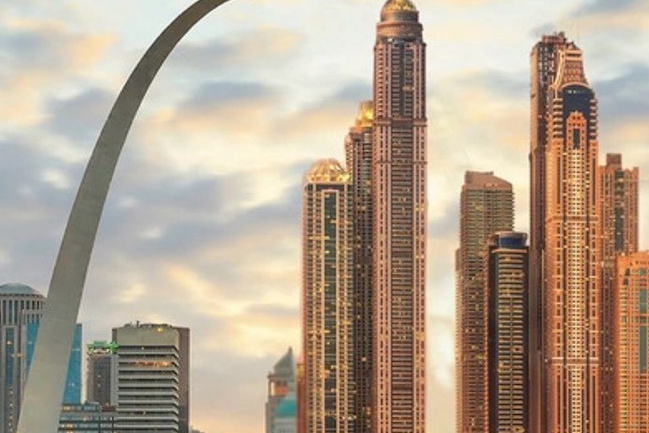 KDHX Presents An Earthworms Potential Future LIVE Podcast Event!
By Ronnie Wisdom
Join us on Tuesday, September 8 at 7pm CT for this special Facebook livestream Earthworms podcast event!
Longtime KDHX contributor Jean Ponzi has brought her Earthworms show enviro-conversations to listeners for 30-plus years. We invite you to join this livestream Earthworms broadcast as Jean discusses a green and diverse vision of St. Louis, with author Eric Von Schrader and his new novel "A Universe Less Traveled."
Formerly Double Helix Board president and member, Eric was there that magical night when KDHX went on-air, October 13, 1987. His first novel, to be released September 10, has an alternate-universe STL (and nearby supercharged Cahokia) collide with the town we know. Von Schrader's "HD St. Louis" is strongly eco-logical, with trees on buildings, energy-generating bricks - and more! 
Special Guest: Bill McClellan, columnist for St. Louis Post-Dispatch.
Watch the live recording of the podcast on the KDHX Facebook page!
Earthworms Potential Future LIVE Podcast
Tuesday, September 8 at 7pm CT
KDHX Facebook page!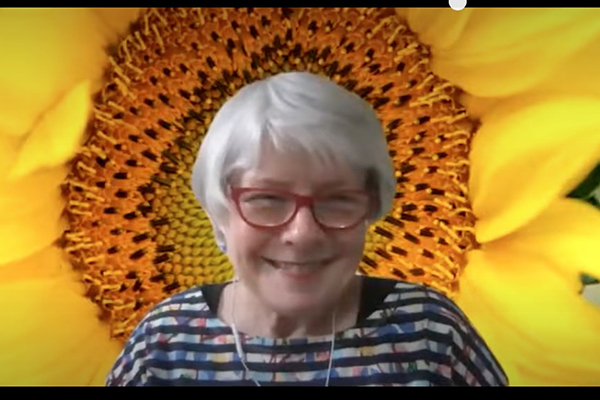 Subscribe and listen to Earthworms today at: http://earthworms.kdhx.org/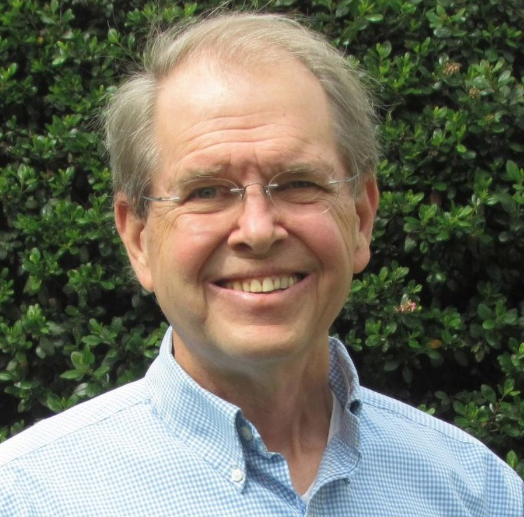 More at: https://ericvonschrader.com/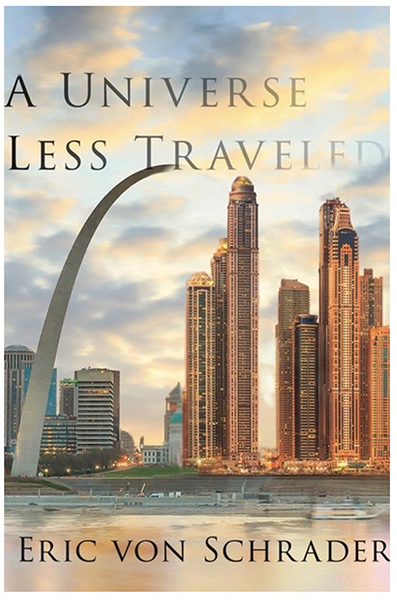 Book Review: https://www.kirkusreviews.com/book-reviews/eric-von-schrader/a-universe-less-traveled/