Community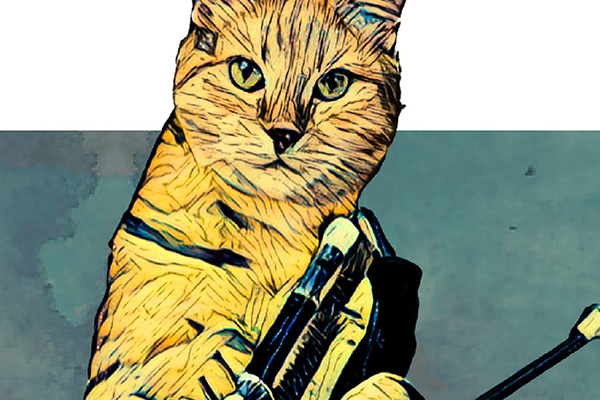 KDHX Media Sponsorship Event Profile: St. Louis Tionól
Written by

KDHX
In its 24th year, St. Louis Tionól, Thursday, April 7th through Sunday, April 10th, provides some of the very best in traditional Irish music song and dance in a weekend of workshops, sharing and fun.
Some of this years multi-day event features include: Oisín Mac Diarmada of Teada, who will lead an all star group of Irish musicians including Kieran O'Hare, Fiachra O' Regan, Brenda Castles, Kathleen Conneely, Joey Abarta and more in two concerts (Friday at Focal Point and Saturday at The Sheldon) along with workshops and sessions. 
From tionol.org:
About the St Louis Tionól
Since its inception, the Saint Louis Tionól is operates under the aegis of The Focal Point Center for Traditional Arts.   For more information about Focal Point please visit their website.  Focal Point is an IRS 501c3 organization and a designated Not For Profit.
The The Saint Louis Tionól (originally the Mississippi River Celtic Music Festival) sprung out of a meeting between Judy Stein of Focal Point, Michael "Piper" Cooney, and Mike Mullins back in 1997.   The goal was to organize a weekend of sessions and workshops focusing on traditional Irish Music.  Focal Point had a long and successful history under the guiding hands of Judy and Eric Stein in hosting small acoustic concerts and it made sense to pool our efforts.   
We've also been very grateful to Helen Gannon and the staff and students at Saint Louis Irish Arts for their support and encouragement over the years.   You can find out more about Saint Louis Irish Arts by clicking here.
The goal has always been to have a setting where musicians of all levels can get together, play music, and learn from each other. We wanted to bring the very best traditional musicians to share their knowledge and their music and to be accessible to the participants in a way not normally possible in the conventional concert or festival setting. Our approach is to provide a leisurely atmosphere and intimate settings where musician and fans can enjoy the music and the craic the way that generations before have done to bring the music to us today. Our job is to foster and preserve this heritage so it lives for those in the future.
The Irish word, Tionól, means a gathering with the intent to share.  Pipers have long used the word for their gatherings and we think it applies very appropriately to what we want for this weekend.
In the end, its not really "about us" but "about YOU" and your participation. 
Recently I had the good fortune to come by some words written by Tommy Peoples for his Fiddle Tutor - "From Time To Time" which capture perfectly what I consider to be the essence of traditional Irish music. 
-- Mike Mullins & Michael "Piper" Cooney