Community Connections
Community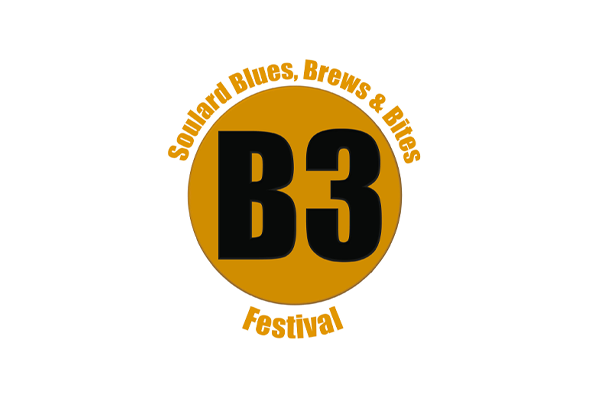 KDHX Media Sponsorship Event Profile: Soulard Blues, Brews & Bites (B3) Festival
By Ronnie Wisdom
Soulard Blues, Brews & Bites (B3) Festival
The purpose of Soulard Heritage Arts Revitalization and Education Inc., (SHARE) is to promote, preserve, perpetuate and encourage the music, culture and heritage of Soulard and other communities in the Greater St Louis area through festivals; programs, and other cultural, educational, civic and economic activities.
SHARE began with like minded individuals who came together with a common goal of celebrating and sharing the endless trove of music, culture and heritage found throughout Soulard, and the entire St. Louis region. After all, culture is community.
Soulard Heritage Arts Revitalization & Education presents the Soulard Blues, Brews & Bites Festival on Sunday, May 8th from 12:00-8:00 PM at Soulard Market park.
The (B3) festival will highlight the music, history and culture of Soulard. Featuring blues, beer tastings, food vendors and an art village, there will also be a music workshop and beer talks.
For more information, soulardb3fest.com