Community Connections
Community Connections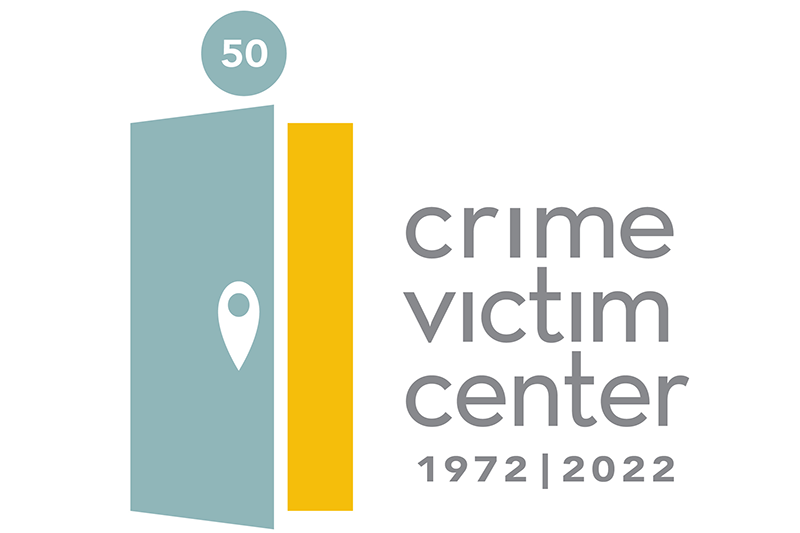 KDHX Media Sponsorship Profile: Crime Victim Centers' 50 Years Of Service
By KDHX
The Crime Victim Center (CVC) of St. Louis, was established in 1972 as Aid for Victims of Crime.
CVC was the first victim services agency in the nation, and 50 years later remains the only community victim services agency in the eastern Missouri region to work with victims of all types of crime regardless of their involvement with the criminal prosecution process.
The Crime Victim Center initially started with a group of volunteers in 1968 during the Civil Rights Movement. The assassination of Dr. Martin Luther King, Jr inspired Carol Vittert, a community member, to take a stand against unfair treatment by the St. Louis Police Department against minority victims, leading to a strong distrust between police and primarily the Black community. A small group of community volunteers worked with a volunteer police officer who served as a link between victims and volunteers, who provided crisis intervention and advocacy.
After providing grassroot responses from 1968-1972, Ed Stout was hired as the initial Executive Director of CVC and remained until his death in 2005. Ed was nationally recognized as a key member of the Victim Rights Movement. In 1982, CVC helped organize and provide testimony to President Reagan's Task Force on Victims of Crime, which resulted in the creation of the federal Office for Victims of Crime and in the passage of the Victims of Crime Act (VOCA) which now funds thousands of victim service programs across the country, including the CVC.
CVC's mission is to empower people impacted by crime to move from crisis to resiliency and does this through victim advocacy. trauma focused counseling, legal assistance to victims of intimate partner violence, and community engagement. CVC has a compelling history of experience in educating the community that we serve with the research surrounding crime that we have concluded. CVC continues to have a strong training partnership with social service agencies, community partners, law enforcement agencies, and corporations to help them improve their response to victims within their organizations and communities. CVC serves all victims without discrimination and all services are free of charge.
Find out more about the Crime Victim Center and their history of 50 years of service through their website at www.supportvictims.org.