Community Connections
Community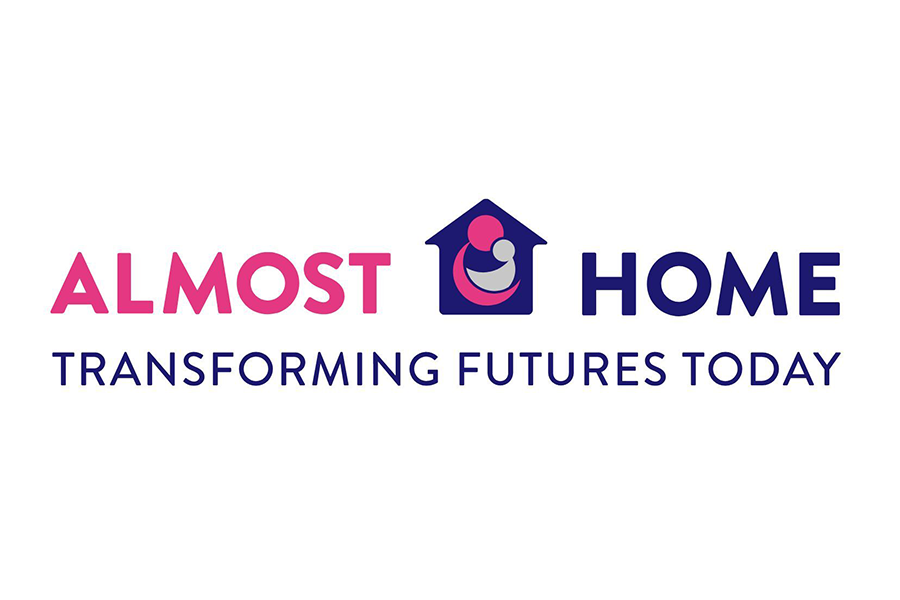 KDHX Media Sponsorship Profile: Almost Home
By Ronnie Wisdom
2023 marks Almost Home's 30th year of empowering young moms.
Almost Home is an important resource for St. Louis area teens and young moms who lack stable housing. Its mission is to empower young moms to become self-sufficient and create a better future for themselves and their children.
From Almost Home:
PROGRAM
We meet moms exactly where they are. Our targeted program, Foundations to Success (FTS), gives young mothers the tools they need to be successful, no matter where they are on their journey, and stay with them to ensure long-term success.
Designed for 16 to 21 year-old pregnant or parenting young women who haven't finished high school and are in need of housing.
RESULTS
We've designed comprehensive and relevant programs that address the complex needs of young moms in poverty. Our flexible model allows us to customize services for each young mom so we can achieve measurable results. Our 8 years of alumni support ensure their long-term success.
BREAKING THE CYCLE OF POVERTY, TWO GENERATIONS AT A TIME.
The statistics are dire: 42% of children born into poverty are still poor a generation later. But for some single moms, their child becomes their motivation to break the cycle of poverty and build a better life for themselves and their children.
Almost Home provides resources and support for these motivated young moms, but it's their drive, grit, and determination that will transform their futures.
Visit the Almost Home website for more information.