Film Reviews
Film Reviews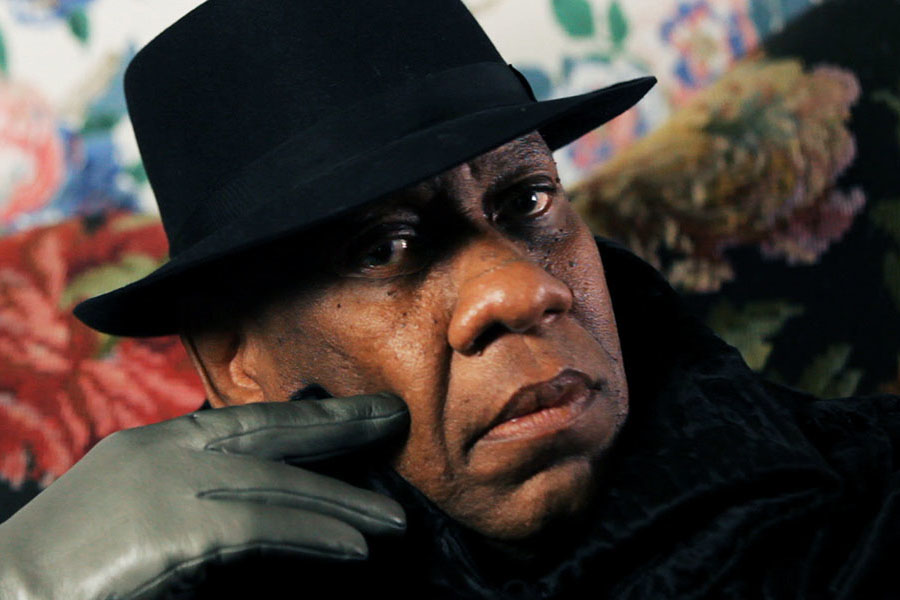 'The Gospel According to André' Documents a Big Man Larger Than Life
By Ronnie Wisdom
Do not look to understand what an editor-at-large does in the documentary, "The Gospel According to André." Not in general or at Vogue magazine in particular. André Leon Talley was born in 1949 in the slums of Durham, North Carolina, to march in the fashion parade of New York and Paris.
Talley credits his grandmother with raising him right, giving him morals and teaching him to withstand the blows of racism, body shaming and homophobia in the wider world. By taking him to church every Sunday, she also showed him a fashion show, all those women in their hats and finest Sunday-go-to-meeting clothes. 
He dedicated himself to studying French, led by Julia Child on television. When he got to the runways of Paris, he confidently conversed with designers for the magazines he wrote for, such as Warhol's Interview. He was inspired by the great British Lady, Ottoline Morrell. He looked to Martin Luther King for freedom – and for that white shirt. He worked for Diana Vreeland at the Metropolitan Museum of Art. She taught him the language of clothes, he says in his basso profundo.
That voice also registers anger and shock at a so-called friend's accusation that he had a love affair with Vreeland, as if the rich, old, white woman and the poor, young, black man could not have discoursed on a professional level. 
Director Kate Novack has created a textbook documentary, in many ways, by giving the spotlight to Talley, by juxtaposing vintage films and music, by interviewing Talley's family and combrogas like Anna Wintour, Marc Jacobs, Whoopi Goldberg and Fran Liebowitz. Will.I.Am calls Talley the "Mandela of couture." Novack alternates Talley talking about himself, in his signature caftans and capes, with scenes of fittings, cat walking and reminiscing at Grandmother's house. 
She does not make clear exactly what he does, but in "The Gospel According to André," Novack does clarify that André Leon Talley is a force to be reckoned with and to admire.