Film Reviews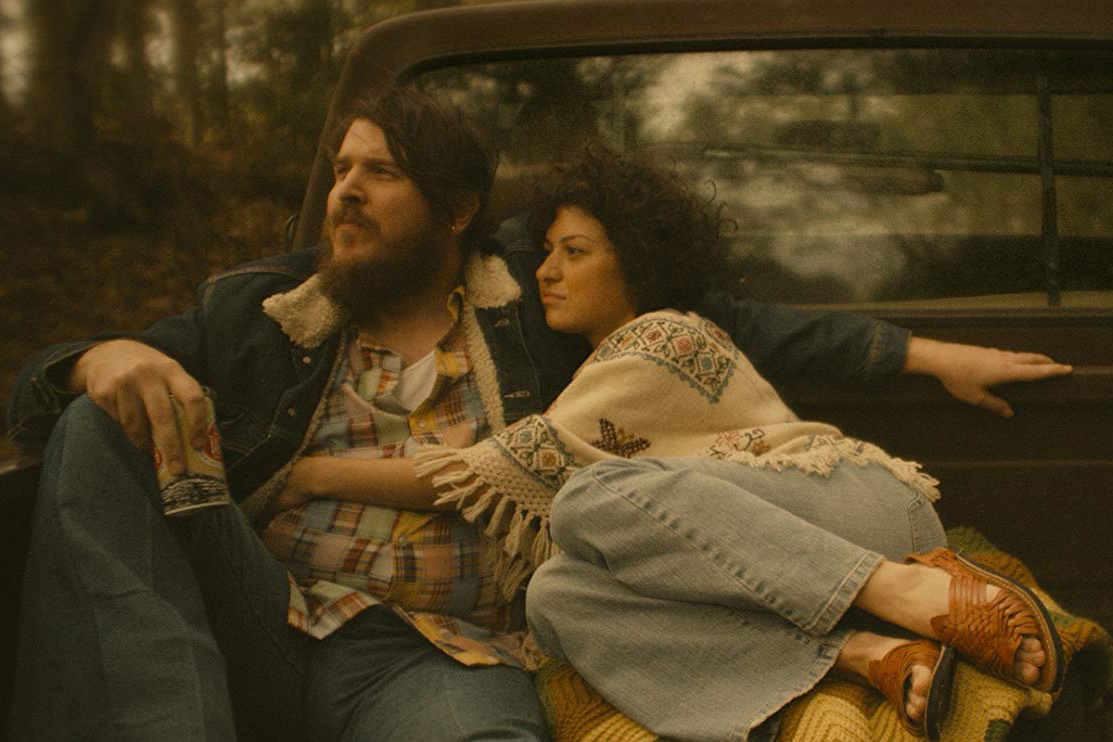 'Blaze' sings along with a legend
Written by

Martha K. Baker
The music of Blaze Foley serves as counterpoint to the life of Blaze Foley. And, yet, the two intertwine under the pens of Foley's widow, Sybil Rosen and Ethan Hawke, the director of "Blaze." Hawke's feature film about the life of musician Blaze Foley is sweet and slow, downbeat and deliberate.
After a really good joke, Hawke focuses on a radio interview, conducted by Hawke as the DJ, with Townes Van Zandt, who wrote "Blaze's Blues" and Zee, a composite sideman. Hawke laces this interview through this musical love story of an Austin, Texas, legend. In the back of a pick-up, Foley drawls sweetly if ambitiously to his muse, Sybil, "I don't want to be a star. I wants to be a legend." 
What follows is legendary in a little way: Rosen's and Foley's meeting as Rosen rehearses her lines for an audition and Foley saws wood, their Jewish wedding, the painful visit to Foley's demented father (played poignantly by another legend, Kris Kristofferson), a story about a songbird and a bull frog and the letters written between two lovers as one sings away on the road and the other waitresses to pay bills. "There are no good-byes," he writes, "just 'see-ya-laters.'"
Foley introduces his music at the mic at length, is drunk and disorderly and is killed in 1989. He is brought to life by Ben Dickey, who infuses latent energy into Foley's laconic, limping stride. Josh Hamilton plays Zee with sympathy, Charlie Sexton plays Van Zandt and Alia Shawkat portrays the wife, Sybil, true to that prophetic name. 
Hawke's direction moves "Blaze" caressingly. By going back and forth among the interview, the romance, the gigs; by layering the edges of scenes with the words of music and the moans of intimacies, Hawke makes "Blaze" a study. "If you really want to write a song, you have to live that song," Blaze writes. Ethan Hawke makes Blaze Foley's life sing this ballad.