Film Reviews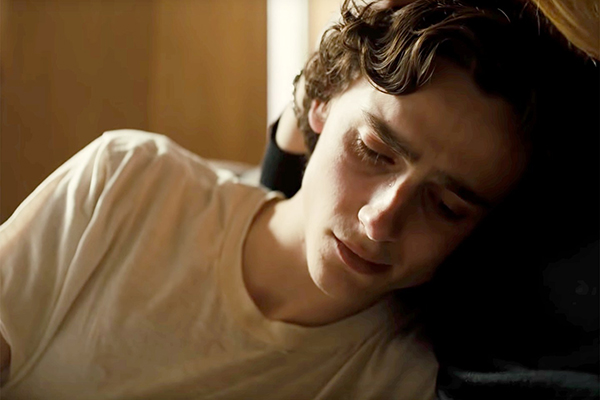 'Beautiful Boy' Proves Hard and Essential to Watch
Who is going to see this earnest film? Drug addicts? Their siblings? Their parents? Maybe advocates and therapists and counselors? 'Beautiful Boy' condenses two books by David Sheff and his son, Nic Sheff, the title character of the movie. The one is the paternal protector; the other an addict. 
Each tells his story with honesty and love, both brutal at times. David Sheff is a longtime freelance writer, whose book 'Beautiful Boy' describes the horrors of finding that the son he raised is not a man he respects. Nic Sheff, the young writer of 'Tweak,' describes how it feels to struggle with an addiction to drugs like heroin and crystal meth. Both memoirs were bestsellers.
Both are hard to consider in the midst of a national opioid crisis, yet they must be. To read is one thing; to watch, quite another. Reading about needles in scarred forearms, about brows furrowed in lies or in mistrust, about despair in a bathroom stall or at a writer's desk is very different from seeing the details on a huge screen, unavoidable. Or from hearing a father's questions -- "Are you using? Are you high right now?" -- as he crumbles under his son's dissembling.
The term "beautiful boy" aptly describes Timothee Chalamet, the breakout star of last year's 'Call Me by your Name.' He mimics Nic's frail, drug-riddled body. As an actor, Chalamet is well-matched with Steve Carell, who vacillates from understanding to worried. Maura Tierney plays the loyal wife and mother.   
Belgian director Felix van Groeningen adds amber light and unobtrusive yet varied camera angles (including the cliche of looking a face from the back of a medicine cabinet) to stories as much about words as actions. 'Beautiful Boy' is as draining as it is important. But who wants to see it?