Film Reviews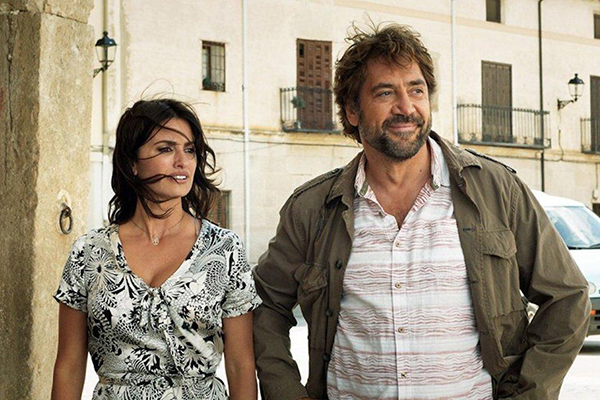 'Everybody Knows' Lives Up To Its Name
The Iranian writer-director, Asghar Farhadi, is well known and critically respected for his work, including the luminous 'Separation' and 'The Salesman.' With 'Everybody Knows,' he continues his exploration of family. But as often as the film explores secrets, it trembles on the cusp of telenovela.
Laura returns to her childhood home near Madrid from Buenos Aires for a wedding. She is accompanied by her teenage daughter, Irene, and her little boy – but not by her husband. She has glorified Alejandro to her family, but as the story unfolds, secrets leak out. The revelations affect several generations of Laura's family, as well as the relatives of her former lover, now the owner of her gambling-addicted grandfather's vineyard. The land becomes an important source of ransom when Irene is kidnapped early in the film. 
Laura is played convincingly by Penelope Cruz and her lover most solidly by her real-life husband, Javier Bardem. Laura's husband is played perhaps too healthfully by Ricardo Darin. Irene is well-realized by Carla Campra, especially in the portrayal of her character before and after the kidnapping.
Farhadi succeeds in contrasting the merriment of the wedding with the coming together and breaking apart of this vast family, the members frankly very hard to keep straight. However, the film's theme rings true: "Now," insists one character after the other, "is not the time to talk about this." 
What is more familial than secrets? In 'Everybody Knows,' Farhadi keeps the interweaving stories agile and falls into the drink of soap opera only a bit. He certainly succeeds with his richly involving plot and his strong directing, including Jose Luis Alcaine's fine cinematography.