Film Reviews
Film Reviews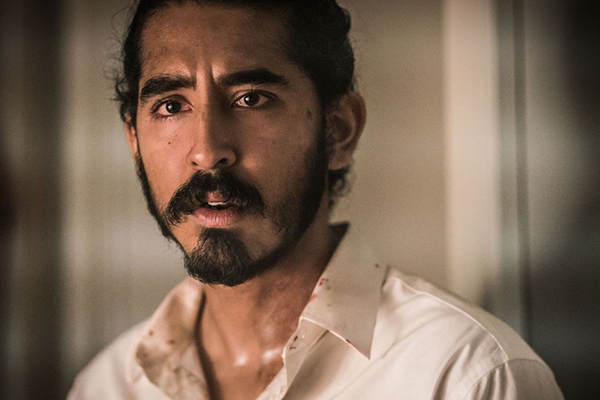 'Hotel Mumbai:' Amazing Film about Terrible Attack
By KDHX
'Hotel Mumbai' allows viewers inside a terrorist attack. If the promise of that does not invite viewers, then there's this: it evinces all the properties of remarkable film-making. Director Anthony Maras wrote the script with John Collee and shared admirable editing with Peter McNulty. 
'Hotel Mumbai' is based on the true events that started in November 2008. A cadre of terrorists from Pakistan arrives in India's capital city by panga. Each young gunman listens to his leader, Brother Bull, through ear phones as he recites affirmations about their calling to kill.
They target 12 sites, the last of them the Taj Hotel, home to wealthy, international tourists but also to a dedicated staff.  The hotel's creamy marble, its sculpted marigolds, the bath water at an exact temperature -- these all whisper luxury. The whispers contradict the bullets and grenades that follow, the blood and screams. These, in turn, are lobbed against the staff's considerable care for the guests.
Staff members whose actions are highlighted are played by Anupam Kher (from 'The Big Sick') and Dev Patel (from, most recently, 'The Wedding Guest'). Guests whose stories are highlighted are played by Armie Hammer ('On the Basis of Sex'), Nazanin Boniadi ('Homeland'), and Jason Isaacs as the profligate Russian.
His are the most important words spoken in  "Hotel Mumbai." As he lies dying, he is promised prayers. Sotto voce, he declares: "I don't want your prayers. That's what got us into this." It little matters what religion is professed by the terrorists, whether Christian or Muslim or Jew -- or Jain. What matters is the killers' extremism and their guns. 'Hotel Mumbai,' however, is more about heroism than horror, and it is one fine film.