Film Reviews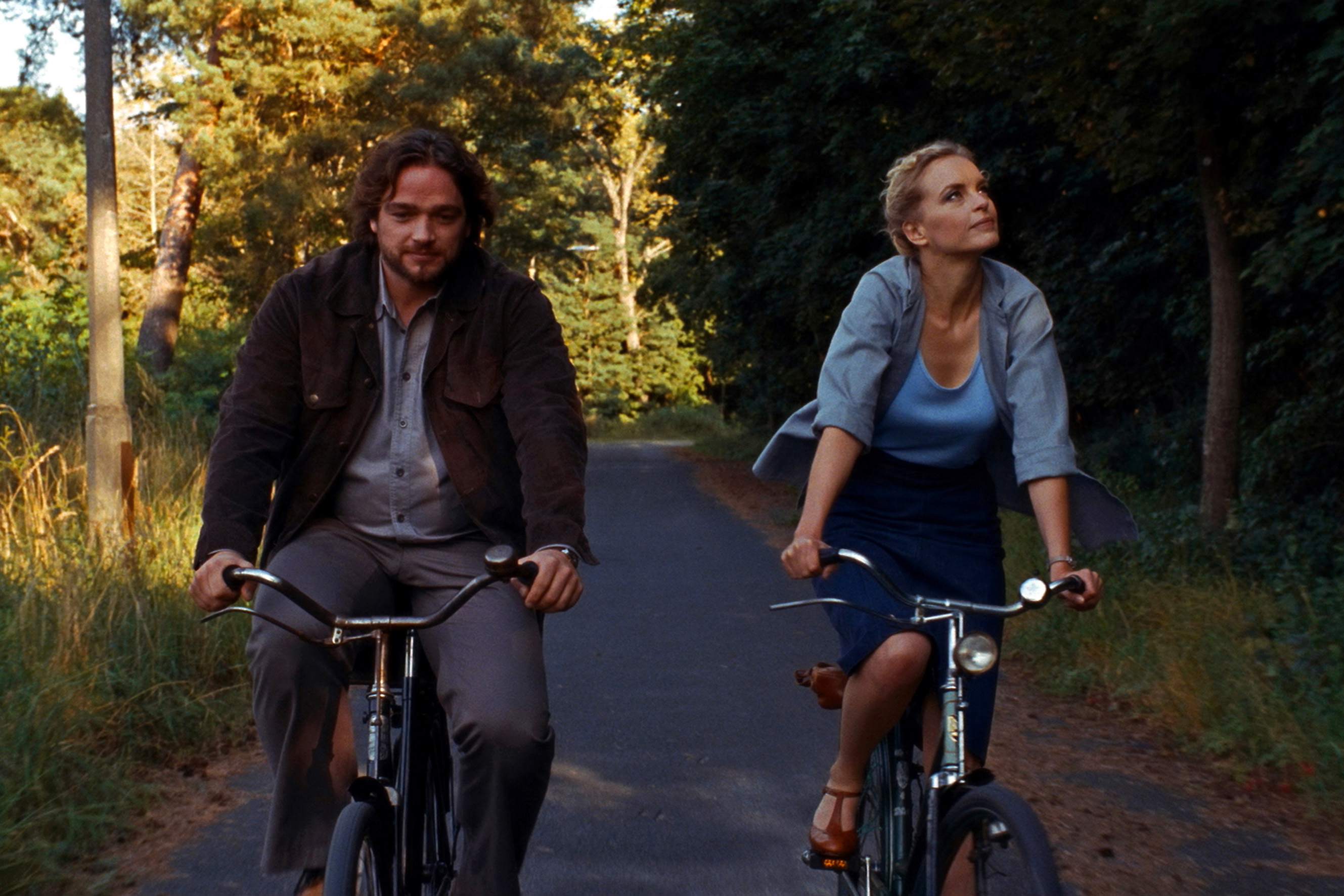 'Barbara' Revisits East German Political Oppression
The intriguing, engaging German film 'Barbara' follows the title doctor who is sent to a small town after she had the audacity to attempt to emigrate from East Germany. She continues to strategize an escape while enduring repeated searches of her apartment and her colleagues' betrayal as they secretly report on her actions. It's a chilling profile of political oppression.
Director Christian Petzold's work has been positively compared to Florian Henckel von Donnersmarck's 'Lives of Others' since both deal with the severe repression of 1980s East Germany. The accomplished actors Ulrich Mühe and Sebastian Koch, both also featured in 'Lives of Others,' reinforce the comparisons between the two films. Even though the first half of 'Barbara' is less gripping — few films are as compelling as 'Lives of Others' — 'Barbara's' concluding scenes convey an utterly chilling impact. For, unbeknownst to fellow citizens of her small town (no spoilers here), Barbara surreptitiously plots a very risky, astonishing exit while pretending to carry out her medical duties, knowing she must soon escape East Germany. To its credit, what could collapse into sensational melodrama keeps the oppressive and appalling social situation clearly in the crosshairs.
Nina Hoss as the title character Barbara gives a sterling, complex performance, convincingly combining wary guardedness with steely determination. What does she do in such a situation with repeated intrusions into her personal life added to the deceitfulness of friends, themselves enduring threats and duress? The art direction reveals telling details of the environment in explicit and implicit ways, with an overwhelming sense of the entrapment that prevails every inch of life. Hans Fromm's cinematography immerses us in that world.
Made in 2012, Petzold, who also wrote the screenplay, won that year's Berlin Film Festival prestigious Silver Bear for Best Director. 'Barbara' screens at Webster University's Winifred Moore auditorium one night only, Tuesday, April 23 at 7:30. Paula Hanssen, Professor of German Studies at Webster University, will introduce the film and lead a discussion after it. For more information, you may call 314-246-7525 or on the web at: Webster.edu/filmseries.