Film Reviews
Film Reviews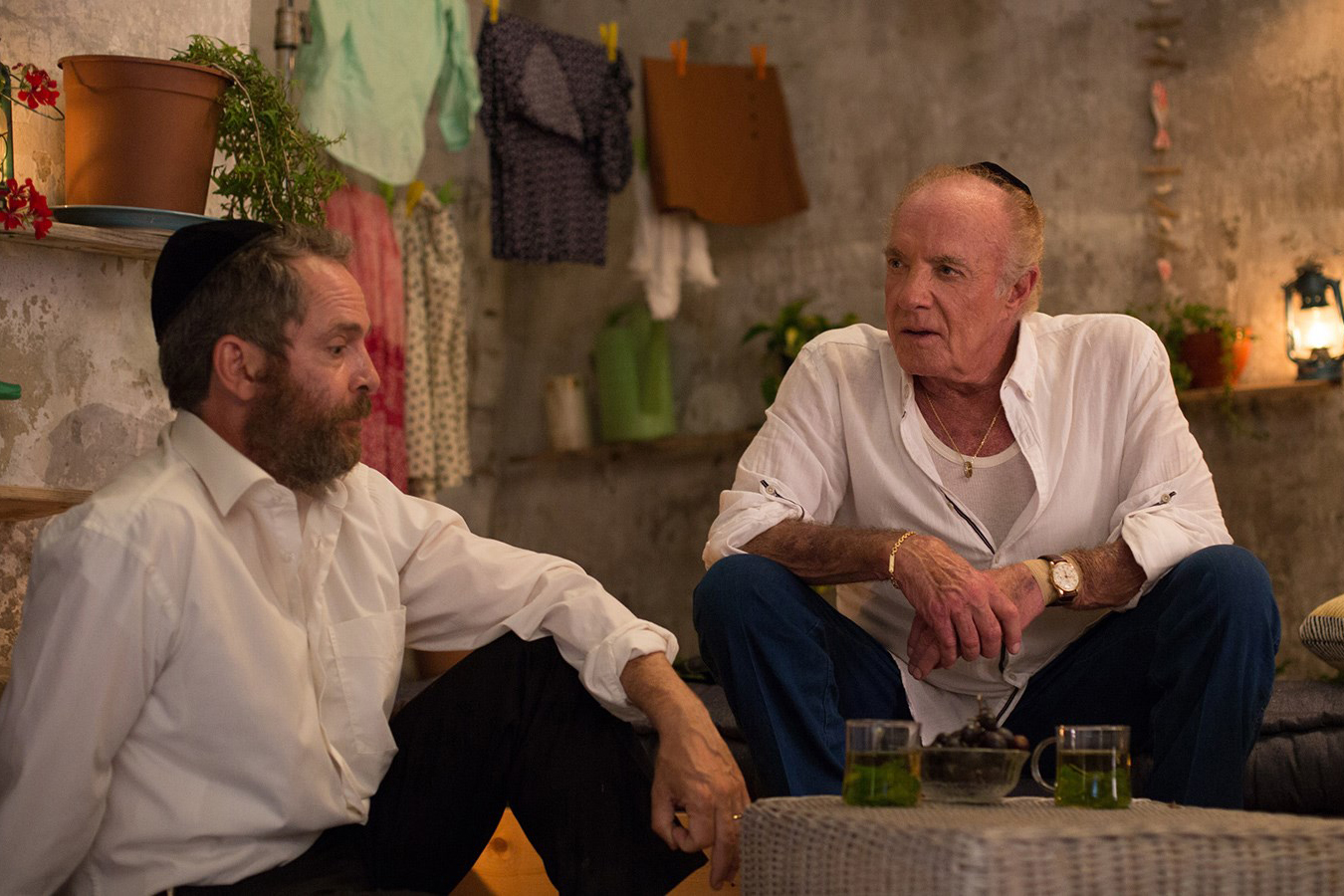 24th St. Louis Jewish Film Festival Offers Moving Features, June 2-9
By KDHX
Among the diverse films in the Jewish Film Festival at Plaza Frontenac Cinema between June 2 - 9 are three outstanding feature films: 'Golda's Balcony' plays June 2 at 7 pm, 'Working Woman' shows June 3 at 7 pm, and 'Holy Lands' runs June 3 at 4 pm.
'Golda's Balcony' is a film of the one-woman, Tony-nominated Broadway show starring Tovah Feldshuh as Golda Meir. Feldshuh portrays the Prime Minister of Israel from her girlhood in Milwaukee to her ministry during the 1973 Yom Kippur War. With a robe or a suit jacket as her only costume changes, Feldshuh dominates the stage for 90 minutes. As Meir, Feldshuh teases and jokes in her way; she demands and commands. Feldshuh's voice rises like thunder and comforts like honey. The film will be introduced by the producer, David Fishelson.
'Working Woman' is very difficult to watch for any woman. Directed by Michael Aviad, the film follows Orna as she takes on a new job and then is harassed by her boss, a real estate developer used to getting his own way. She needs the money, for her husband's new restaurant is slow to start earning, and the couple has three children to support. The film fills with women's well-known dread, right up until the last five minutes. The actors, especially Liron Ben-Shlush as Orna, make it so real.
The most complicated of these three feature films is 'Holy Lands,' a deceptively comedic story written and directed by Amanda Sthers. James Caan stars expertly as an Ashkenazi Jew who's gone to Israel to run, yes, a pig farm. He is beset by neighboring Jews (including a rabbi played by Tom Hollander), off-beat Roman Catholics, and his family. He has an estranged wife (Rosanna Arquette) and son (Jonathan Rhys Meyers) in New York; his daughter, 34 yet dependent, lives near him. This family, which writes more than they see each other, narrates their letters over the action in poignant moments. 'Holy Lands' studies religion, family, birth and death in realistically convoluted ways, embracing laughter and tears, art and life.
All three of these features present aspects of Jewish life celebrated by this 24th film festival.