Film Reviews
Film Reviews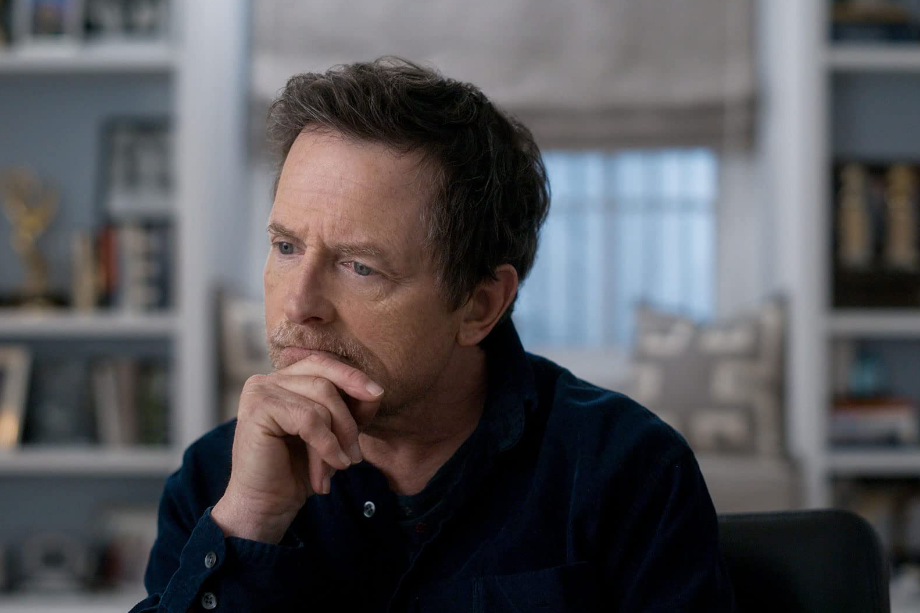 'Still: A Michael J. Fox Movie' exalts editing
By Ronnie Wisdom
Fans of Michael J. Fox might be drawn to Davis Guggenheim's biodoc just for the chance to see the actor then and now -- then, in all the movies and tv shows he starred in; now, in his struggle with the bully that is Parkinson's Disease. But fans of fine film editing will also be drawn to Michael Harte's brilliant work.
Guggenheim's reputation as a documentarian is well deserved, given his work on films such as "An Inconvenient Truth" and "He Named Me Malala." He had long wanted to direct a biography of Fox despite the actor's telling his own story in three memoirs. He did not want a documentary with Peter-Coyote-like narration and back-lit talking heads. Guggenheim says he wanted a doc that reflected the life and laughter that Fox brought to his movies and sitcoms like "Back to the Future" and "Spin City."
And that's where Harte came in. Harte ("Three Identical Strangers") nixed Guggenheim's idea to have an actor play Fox without Parkinson's. Harte sorted through hours and hours of Fox's films, selecting details from fiction that could be interpreted as reflecting fact. For example, Harte took a scene from "Bright Lights, Big City" of the actor checking facts in an article and mashed it up with an audio segment of Fox describing a reading for "Back to the Future." 
Guggenheim, married to Elisabeth Shue, who starred with Fox in "Back to the Future," and Harte, a dedicated Fox fan, flipped and flopped Fox's scripted scenes with real scenes of Fox's family life and his therapy for Parkinson's Disease. The former shows Fox with his wife of 35 years, Tracey Pollan, going back to their first scenes together on "Family Ties," and with his children and his father. The latter scenes show him training to walk surely and being treated for falls, the constant falls from the debilitating disease. Fox was 29 when diagnosed; now, he's 61.
The director and editor watched all of "Spin City" to specify ways that Fox hid his disease, for example, by fiddling with a pencil to distract from his trembling left hand. 
Never forgotten in this documentary is Michael J. Fox himself -- funny, still, vulnerable now, and political in his efforts to support research for Parkinson. 
"Still: A Michael J. Fox Movie" is a marvel on many levels, starting with the short kid who became a superstar and ending with an honest and grateful man who cannot hold still.