Music News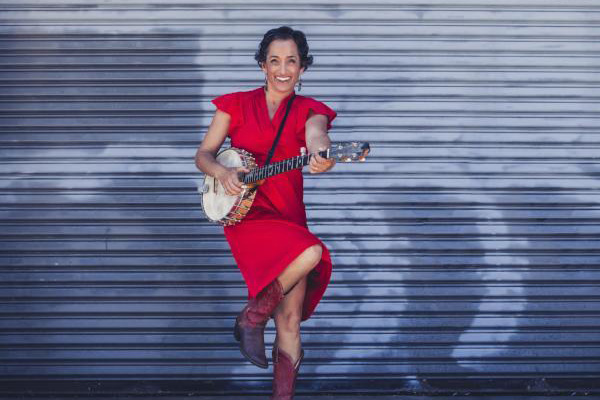 St. Louis Folk and Roots Festival Preview Playlist
Written by

KDHX
As the 7th Annual St. Louis Folk and Roots Festival proves, American roots music spans many genres, from Appalachian ballads to the Delta blues to zydeco and even contemporary folk. This year's event, which runs three days from March 21- 23 and takes place in multiple venues throughout the Grand Center Arts District, is an unbridled celebration of this stylistic diversity.  
The 2019 lineup features: Amythyst Kiah, Ben Hunter and Joe Seamons, Jesse Legé and Joel Savoy, the Blue Canyon Boys, the Evie Ladin Band, and Iris DeMent. The festival kicks off with The Murder Ballad Ball on Thursday, March 21 at The Stage at KDHX. The unique experience includes performances from Ryne Watts, the Southwest Watson Sweethearts, the St. Louis Steady Grinders, TJ Muller and Friends and The Dust Covers. 
In addition to the concerts, there are several music workshops, which provide students an opportunity to learn from visiting artists. This year's selections include: a Clawhammer Banjo Workshop w/ Evie Ladin, a Body Music Workshop w/ Keith Terry, a Bluegrass Harmony Workshop w/ the Blue Canyon Boys, a Bluegrass Mandolin Workshop w/ Gary Dark, a Bluegrass Guitar Workshop w/ Jason Hicks, and the Story of Louisiana's Cajun Music w/ Jesse Lége and Joel Savoy.
KDHX even put together a Spotify playlist that includes all of the featured performers to get our listeners geared up for the amazing weekend of music ahead. 
Weekend passes and individual concert tickets are still available. For tickets and more information, visit The St. Louis Folk & Roots Festival website.