Music News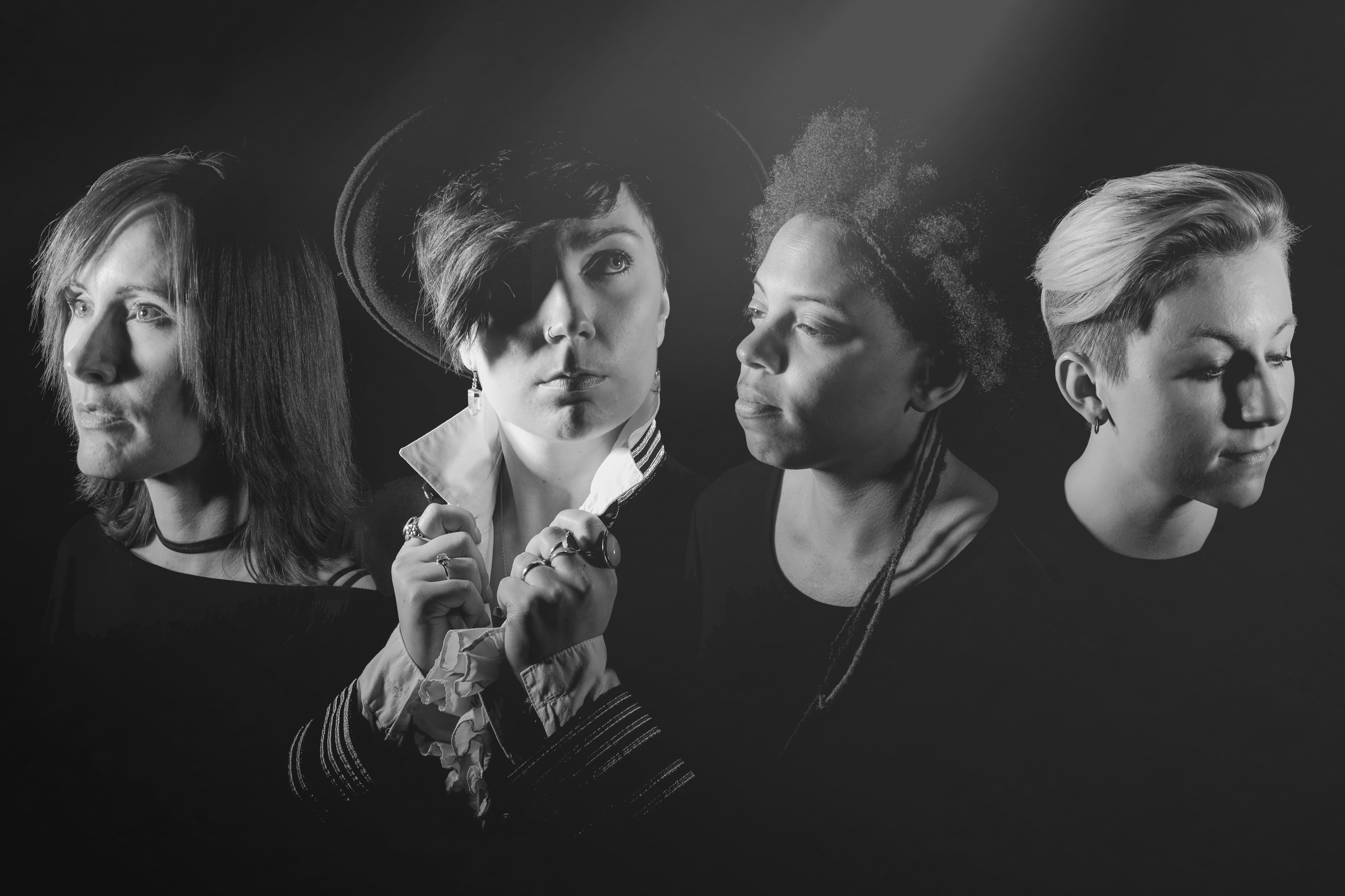 Violet and the Undercurrents Master the Visual Album
Folk rock quartet, Violet and the Undercurrents, belong to a generation of musicians – led by high-profile celebrities like Beyonce and Kanye West – who are making the once rare concept of the "visual album" a mainstream trend.
While rock bands like The Beatles and The Who pioneered the artform, with 'A Hard Day's Night' and 'Tommy' respectively, these young, Millennial artists are capitalizing on the democratization of video technology and the rise of social media platforms like YouTube to transform their records, and even promotional singles, into full-blown, cinematic experiences.
Based in Columbia, MO, Violet and the Undercurrents dropped their third studio album, 'The Captain,' in March. In the months leading up to the debut, they released videos for at least four of the ten songs – an increasingly common tactic to build interest for a record. While the music itself draws from a diverse set of influences, everything from Brandi Carlile to St. Vincent, the visuals are strikingly consistent. A pair of videos for "The Captain, Pt. 1 and Pt. 2" work together to create something like an experimental short, a loosely narrative piece that beautifully reflects the exploratory, push and pull interplay of the two songs. The overall effect is haunting and evocative, smartly complicating the hazy nostalgia that surrounds childhood.
KDHX collected some of the band's best visual work in anticipation of their Saturday, April 27 performance at The Stage.
Check it out below: