Music Reviews
Music Reviews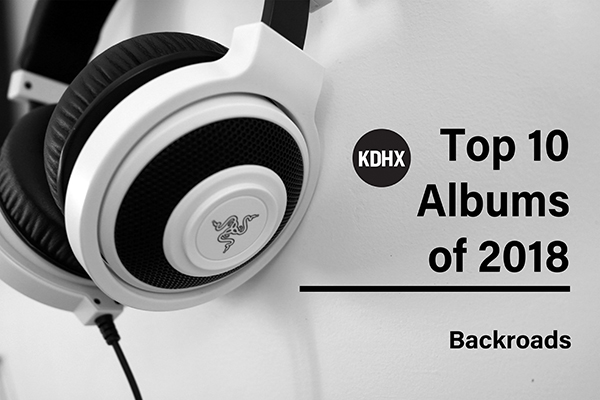 Top 10 Albums of 2018: Backroads
By Stacy
Backroads
As the host of 'Backroads,' I usually have trouble whittling down the new albums for the year into a Top 10 list. But 2018 was particularly difficult. There were so many releases, so many good releases. For every one listed here, there is another that I could have chosen. But these were my absolute favorites. I hope they are or will be yours too!
Ben Bedford / 'The Hermit's Spyglass' / Hopeful Sky
Emery Besher / 'Emery Besher' / Mount Freedom
Ry Cooder / 'The Prodigal Son' / Fantasy
Caroline Cotter / 'Home on the River' / Self-Released
John Flynn / 'Vintage' / Flying Stone
Robby Hecht & Caroline Spence / 'Two People' / Old Man Henry
Johnny Irion / 'Driving Friend' / RTE 8
Lori McKenna / 'The Tree' / CN
Heather Styka & the Sentimentalists / 'North' / Kite Stripe
Check out Backroads with Stacy, a mix of folk and Americana, on Saturdays from 9 - 11 am.