Music Reviews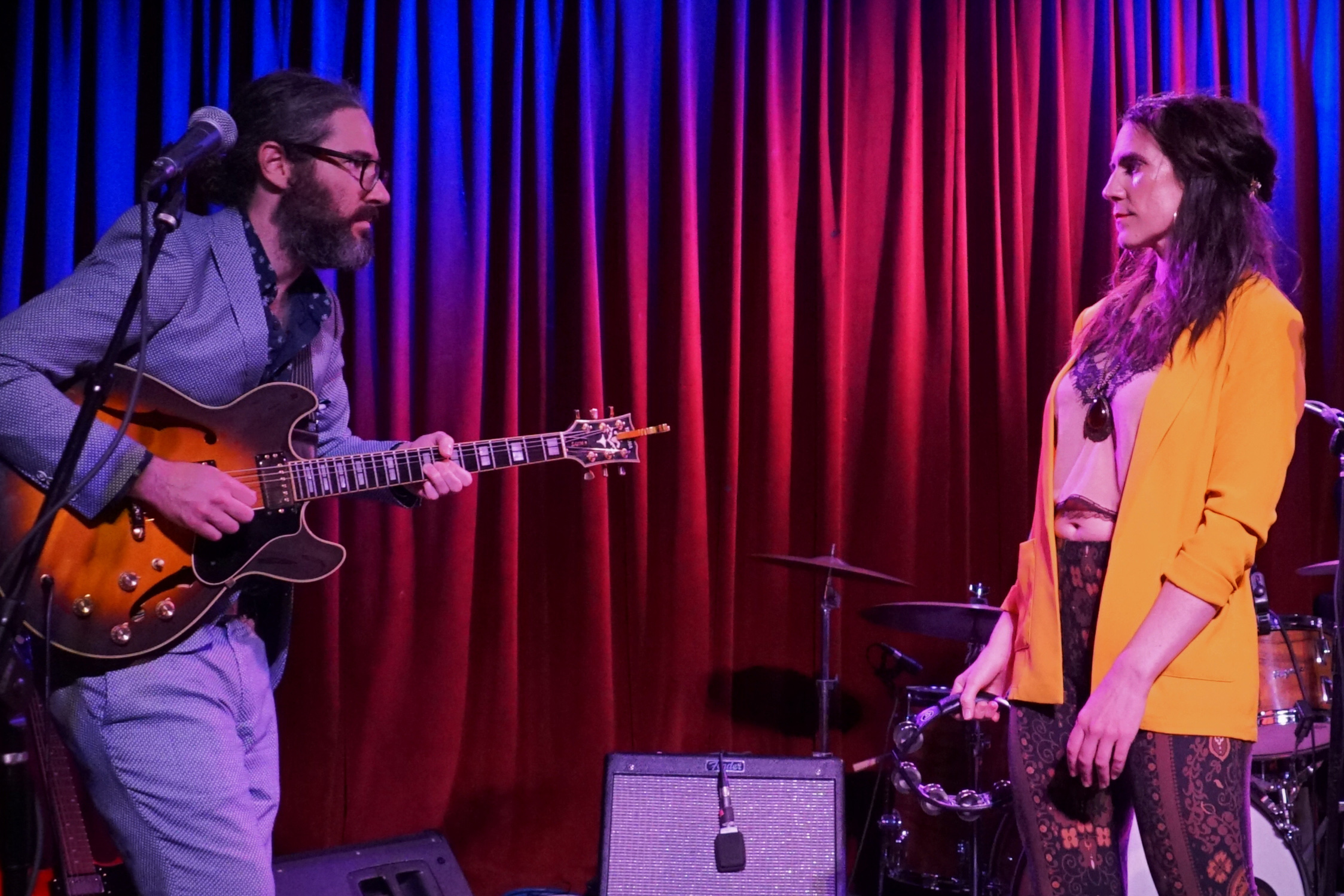 Spectator Enchants Listeners with New Release: 'Charlie, Baby'
Spectator's highly anticipated third album, 'Charlie, Baby,' dropped in April. The band went four years without releasing music, but it was well worth the wait. St. Louis natives, Megan Rooney and Jeffrey Albert, demonstrate their continued artistic growth with the 11 tracks of confessional songwriting.
The project welcomes listeners with a utopian introduction – a five minute relaxed-yet-brisk groove and layered ethereal, vocals with crisp falsettos mixed in throughout the chorus. They are then transported to a Western, Fleetwood Mac-esque soundscape with complimenting vocal unisons hovering over a punchy bass line.
Toward the middle of the record, listeners notice some heavier production featuring a dream-pop, Cherokee Street vibe with powerful choruses and abrupt endings. The romantic track, "Together," highlights Rooney's smooth and sweet yet powerful range. The album then brings the vibe back to a softer rock setting and ends with a flawless emotional buildup.
The songs on 'Charlie, Baby' flow seamlessly between the distinct voices and lyricism of Rooney and Albert, as well as the band's accompaniment styles. From the easy romance of "Together" to the emotion-infused track, "Save Me," Spectator move effortlessly through sentiments with daring yet perfect musical choices. And by the end, the album transports listeners through a journey of true and relatable experiences.
Must hear tracks on Spotify: "Waves," "Together," and "Weight"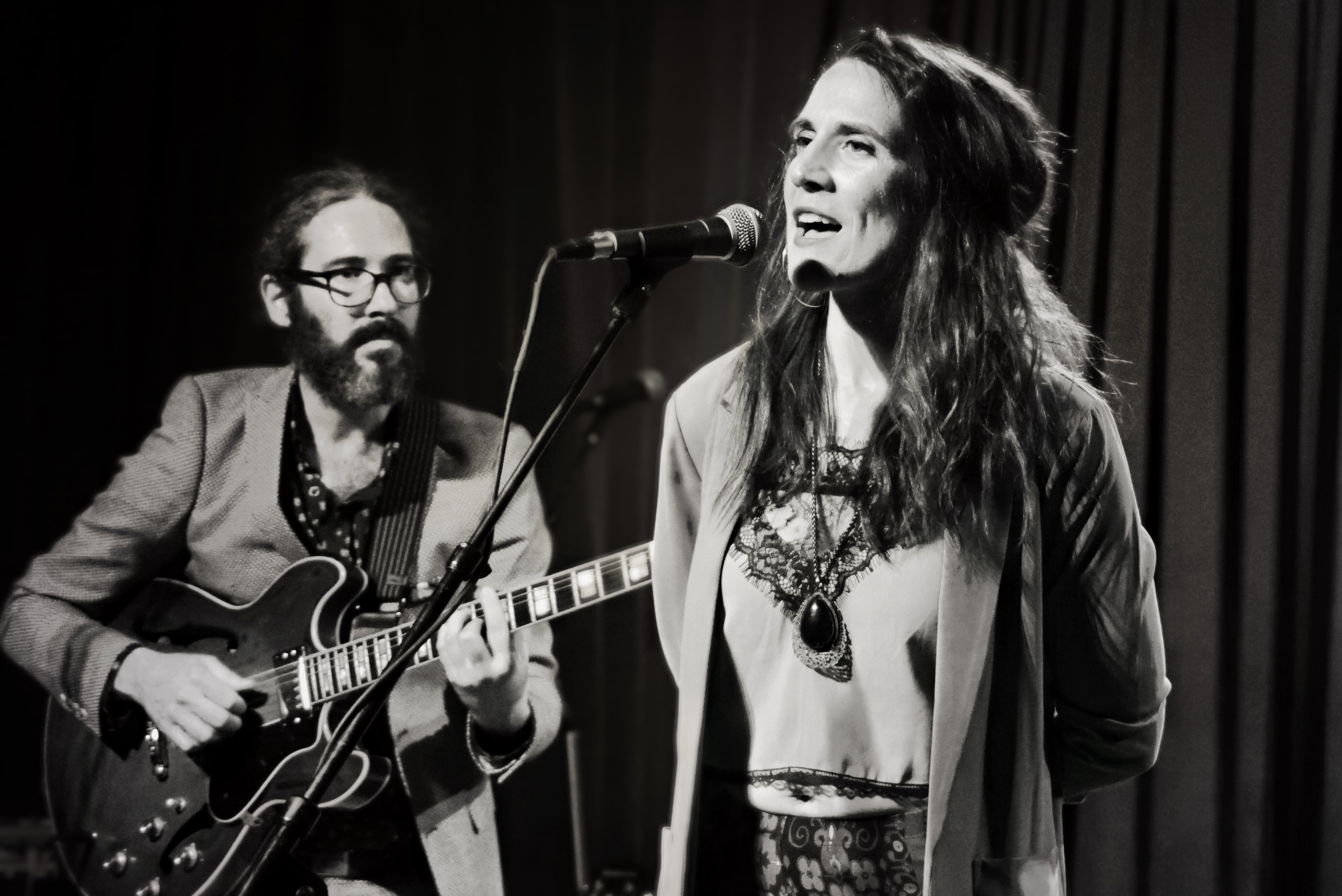 Megan Rooney and Jeffrey Albert of Spectator. Photo by Brian McClelland.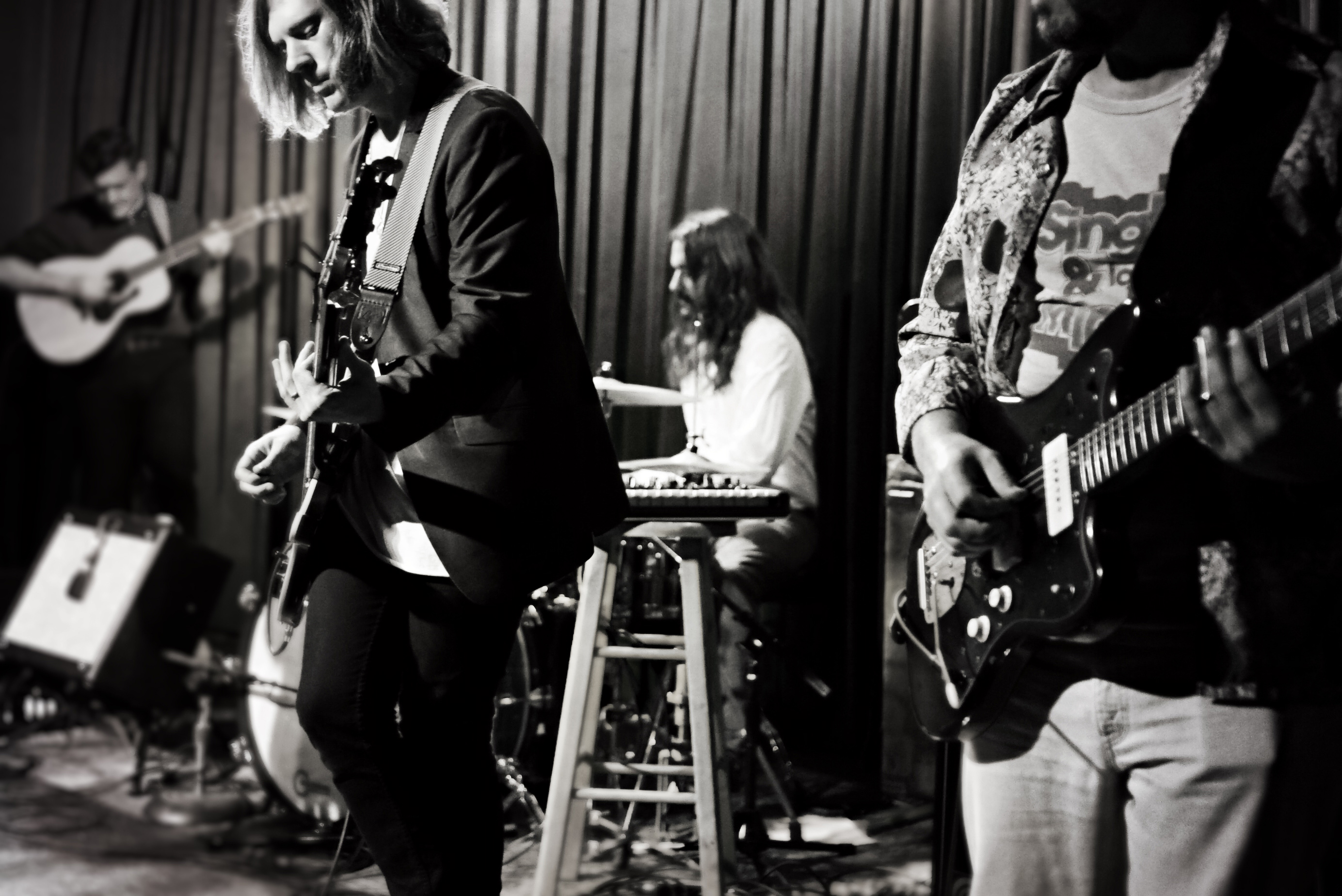 Spectator album release party. Photo by Brian McClelland.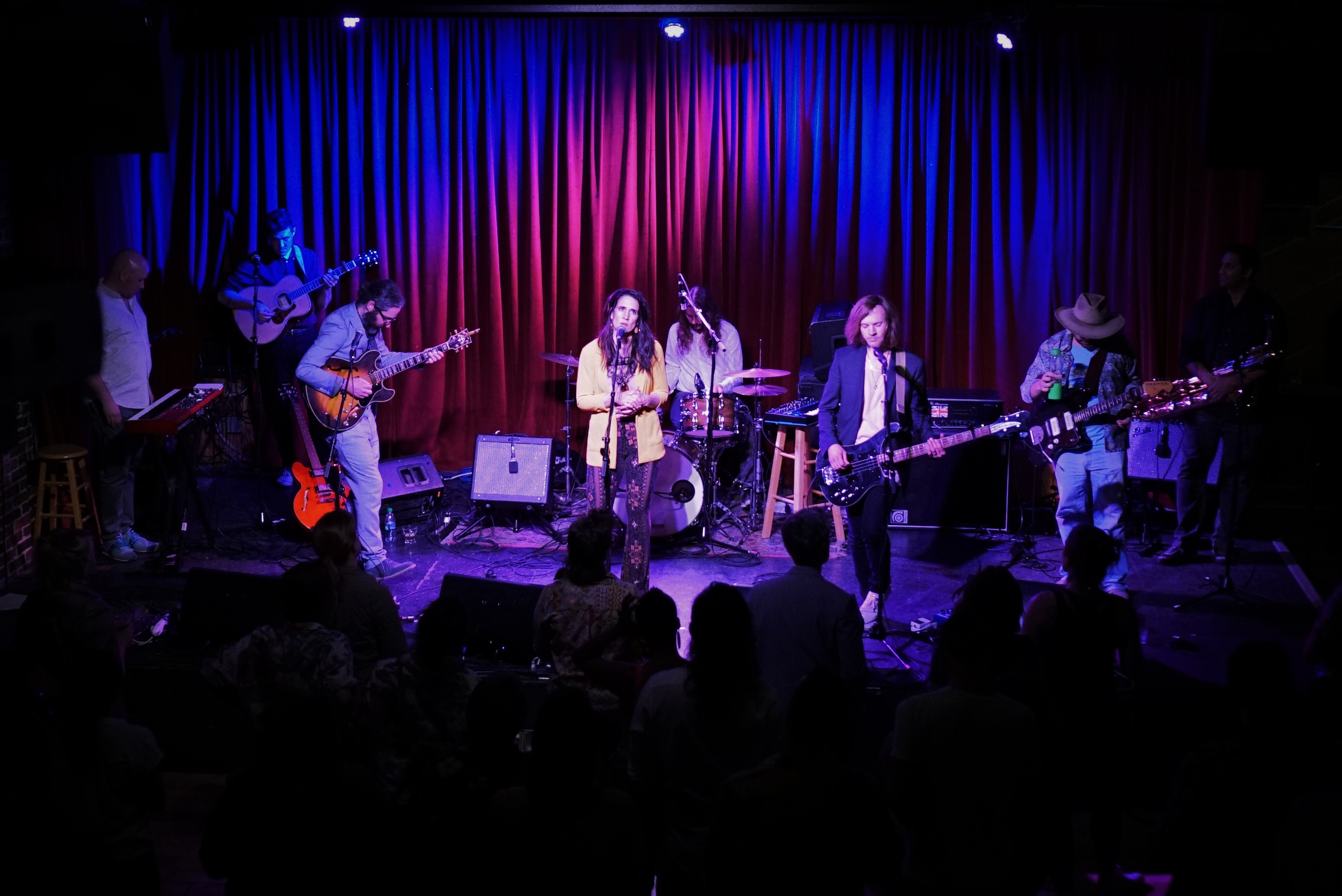 Spectator. Photo by Brian McClelland.