Music Reviews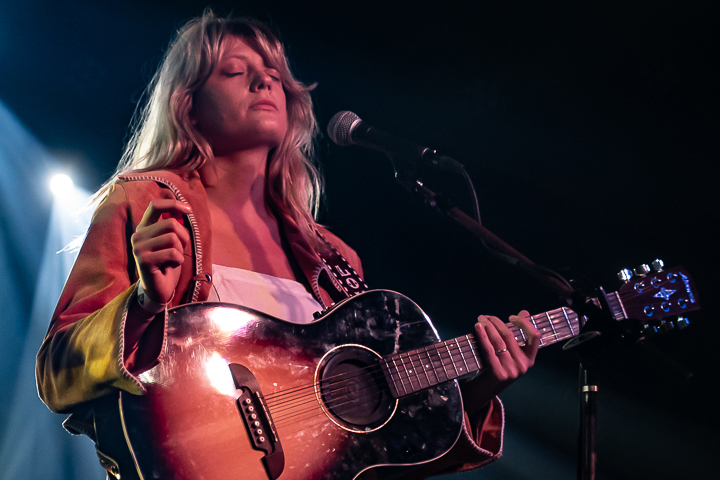 Concert to Benefit Gateway Women's Access Fund
On Thursday, June 13, Gateway Women's Access Fund welcomed supporters to the Ready Room for a benefit concert. The gathered crowd was eager to donate to the cause and to hear local artists Mammoth Piano, Cara Louise and Tonina perform.
According to Seth Porter, the lead singer and guitarist for Essential Knots, the day that abortion rights were threatened in Missouri, he sought a way to counter the measures. A friend referred him to Gateway Women's Access Fund (GWAF) and their executive director, Michele Landau. He put together a bill that would attract any local music lover and reached out to the Ready Room – who graciously offered their space at no charge – to host the event.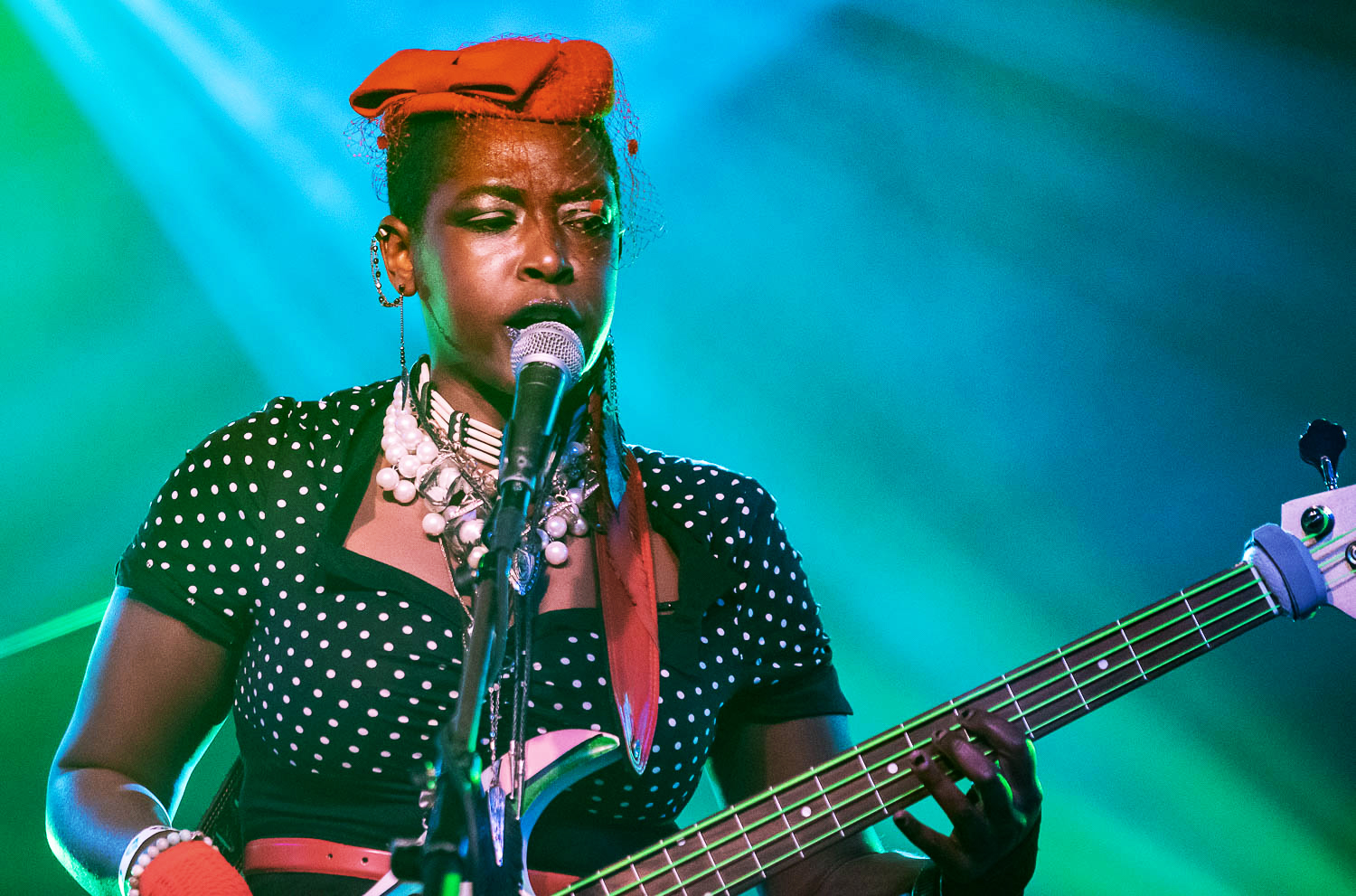 Nanyamka Ewing of Mammoth Piano. Photo by Doug Tull.
Throughout the concert, the performers shared some words on their political stances. As Tonina stated, "When you're an artist, you're an activist." Cara Louise shared her own personal story, recounting her struggle to communicate with family who staunchly oppose her views: "I just have to say, it blows my mind that there are men out there who have the audacity to speak with such conviction about controlling the rights to a woman's body. It's condescending; it's ignorant and it's wrong." She continued, "It's evil in its scariest form, because it's posing as good. So thank you to all the fellas who are proud to be in the room with us tonight. We need more of you around, and we need to keep raising men like you." 
The Ready Room teemed with positive energy as the stage lighting backed each performer with exquisite effects. Before introducing Tonina, Michele Landau addressed the audience – encouraging them to continue being brave. Landau stated, "It's not a mistake that the same people that are trying to pass abortion restrictions are the same ones that are trying to pass 'right to work' legislation."
The GWAF provides financial assistance to Missouri residents who can't afford the full cost of abortion care. They state that their goal is to create an environment where "the only factor in a person's choice to have an abortion is whether or not they want one."
In a follow-up email, Landau shared that they "raised $1700 for the fund on Thursday night, which is phenomenal." Landau wrote, "I'm truly humbled and grateful to everyone who donated their dollars, time, and talent. Events like these are so important – it gives folks a chance to demonstrate their commitment to the abortion rights movement while also having a lot of fun. I couldn't be happier with how it turned out!"
To learn more about Gateway Women's Access Fund, visit their website.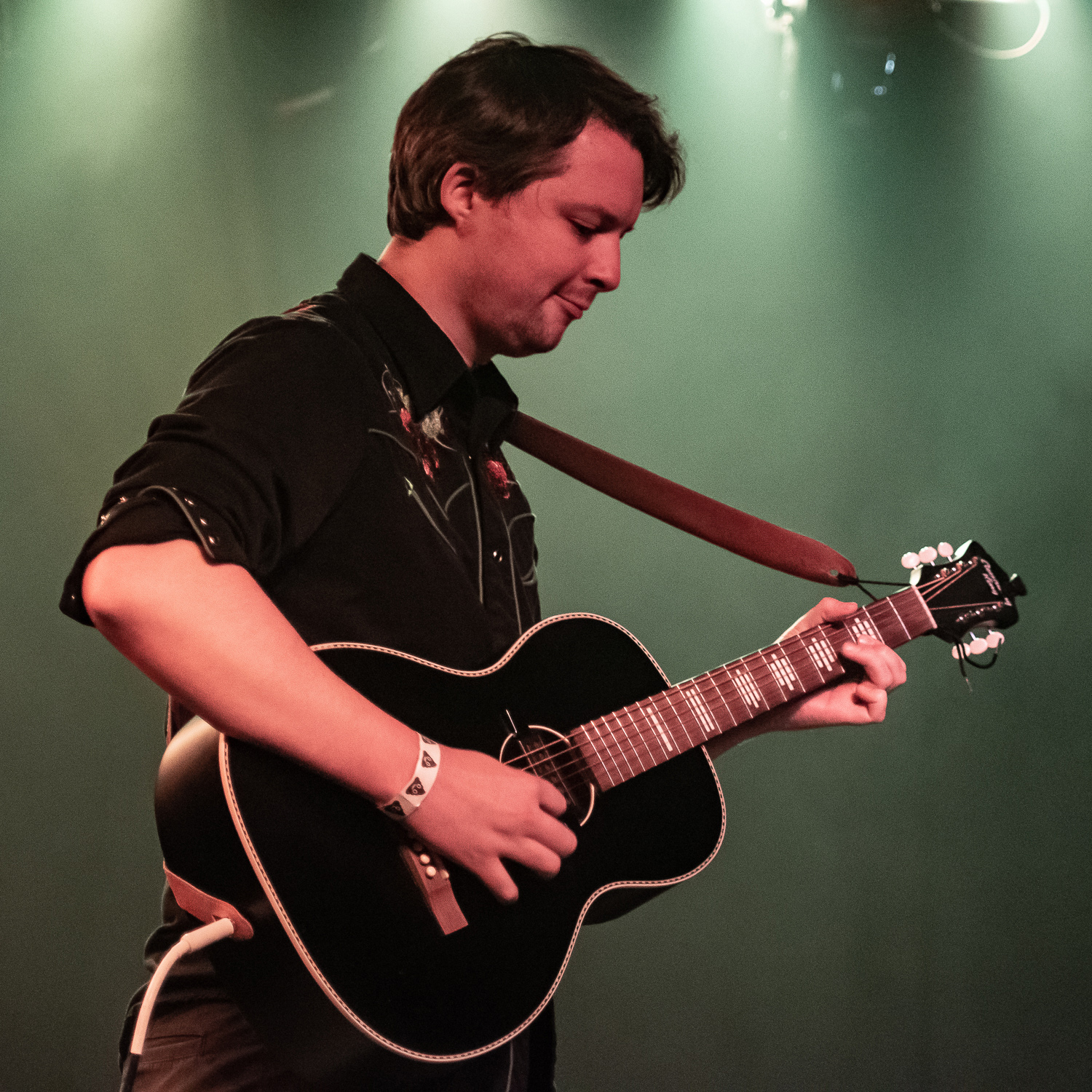 Adam Donald of Cara Louise Band. Photo by Doug Tull.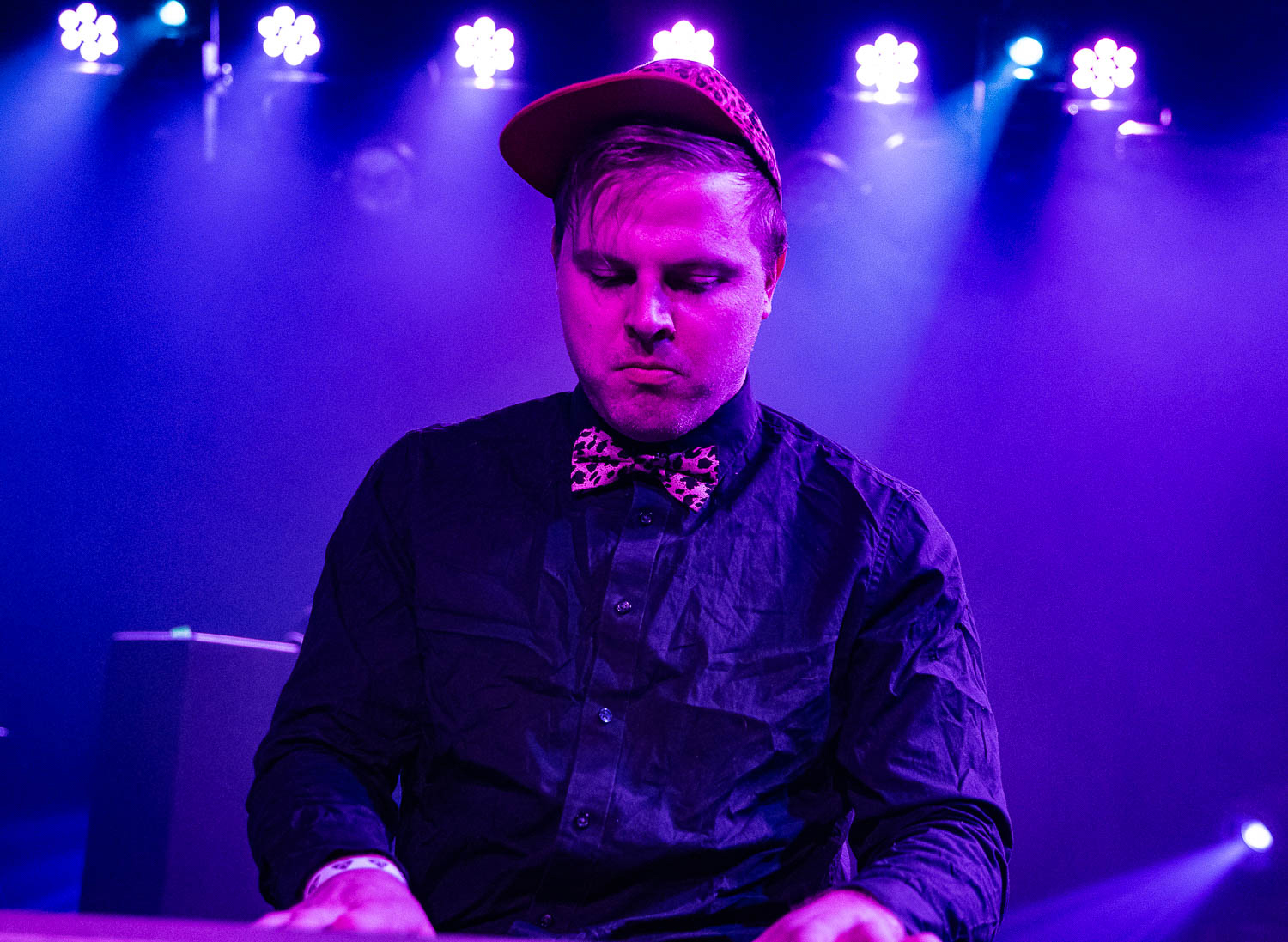 Casey Fulgum of Mammoth Piano. Photo by Doug Tull.