Music Reviews
Music Reviews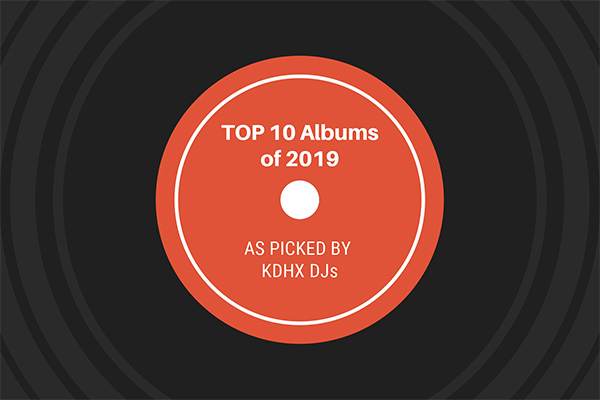 Top 10 Albums of 2019: C-Sides
By Ronnie Wisdom
C-Sides
DJ Rick Comello
Mondays | 9:00pm-11:00pm
Blastar - Construct (Self Released)
Celeste - Il Risveglio del Principe (Mellow Records)
Electric Asturias - Trinity (Self Released)
Jordsjø - Nattfiolen (Karisma Records)
The Neal Morse Band - The Great Adventure (Radiant Records)
Motorpsycho - The Crucible (Stickman Records)
Numidia - Numidia (Nasoni Records)
On the Raw - Climbing the Air (Red Phone Records)
Opeth - In Cauda Venenum (Nuclear Blast)
Quantum Fantay - Yemaya Orisha (Progressive Promotion Records)
From DJ Rick Comello:
C-Sides focus is primarily on obscurities from the past, but I do keep up with much of the fresh music out there! It was difficult to narrow down the choices this year and there's still quite a bit I've yet to pick up, but I was able to assemble a list (that I'll probably want to modify the second I hit send). From the new releases I purchased so far in 2019, these are my Top 10 in alphabetical order.
Speaking of obscurities from the past, 2019 was an amazing year in the world of CD re-issues. Just a few of the amazing titles to make in on to CD legitimately for the first time are the lone album by Metaphysical Animation, Tortilla Flat's fantastic "Für ein ¾ Stündchen", Atila's legendary 3rd album, "Reviure", Coma's classic "Financial Tycoon" and the Russian Grail, Firyuza's (Фирюза) self titled album.
###
Check out C-Sides show archives and setlists.