Music Reviews
Music Reviews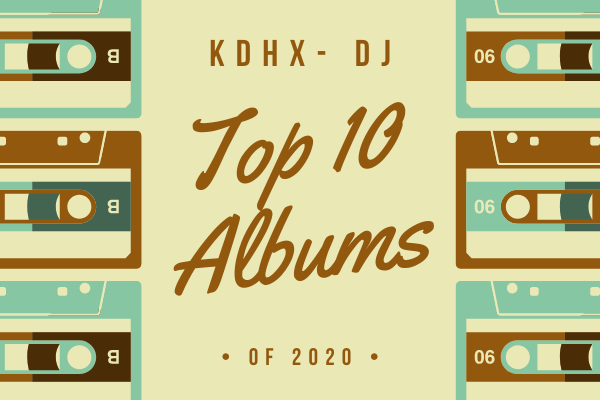 Top 10 Albums of 2020: Ital Rhythms
By Ronnie Wisdom
Ital Rhythms
DJ Ital-K
Fridays | 11:00pm-1:00am
Jerry Harris - Quarantine Lovers + Guitar Reggae Life (Listen Up)
Clive Hunt - Blue Lizzard  (VP)
Various Artists - Lovers In Love Riddim (SPI, NYC)
Louis Culture - Cyaa Dead (Axx Prods, Jamaica)
Sister Carol - Opportunity (Tafari)  
Various Artists - Rising From Falling (Rainbow Ark, UK)
Chardel Rhoden - Born Again (Stingray, UK)
Toots - Got To Be Tough (BMG)
Various Artists - Coach Riddim (Gaffa Blue, UK)  
Various Artists - Born To Love You Riddim (Streamin' Hub)  
Honorable Mention:
Megumi Mesako - Saxy Cool Ruler (Mafia & Fluxy, UK)
Various Artists - Freedom (White Stone Prods)
From Ital-K:
I love dub/versions/instrumentals which proved to be soothing yet invigorating throughout the pandemic. And needless to say, LOVE conquers all which is always part of my musical message.
###
Check out the Ital Rhythms show archives and setlists.