Music Reviews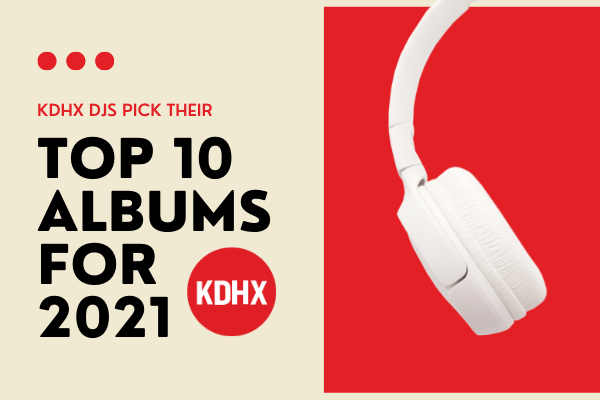 Top 10 Albums of 2021: C-Sides
Written by

KDHX
Top 10 Albums of 2021: C-Sides
C-Sides
DJ Rick Comello
Mondays | 9:00pm-11:00pm
Accordo Dei Contrari - UR- (Cuneiform Records) 
Agusa - En Annan Värld (Kommun 2)
Alco Frisbass - Le Mystere du Gue Pucelle (Self Released)
Ciccada - Harvest (Bad Elephant)
Jordsjø - Pastoralia (Karisma)
Kick the Cat - Gurgle (Self Released)
Neal Morse Band - Innocence & Danger (InsideOut Music)
Shamblemaths - Shamblemaths 2 (Apollon Records)
Ske (Paolo 'Ske' Botta) - Insolubilia (Self Released)
Vesilinja - Vesilinja (Savusauna)
From Rick Comello:
2021 has been another solid year for new releases in Progressive Rock and its numerous subgenres. The list above reflects 10 of my favorites (so far) in alphabetical order.
Just falling short of this year's list were new albums from Malady, Liquid Sound Company, Elephant9, Asia Minor, Needlepoint and Ángel Ontalva. The new Liquid Tension Experiment, Transatlantic, Dream Theater, Evership, Diagonal, Texel and Styx all deserve mentions as well! And finally, I'm still waiting to hear the new Rock Opera from the late Robby Steinhardt (Kansas) which will hopefully have arrived by the time this list is published. I'm really hoping this one exceeds my expectations too! 
Check out the C-Sides archives and playlists.