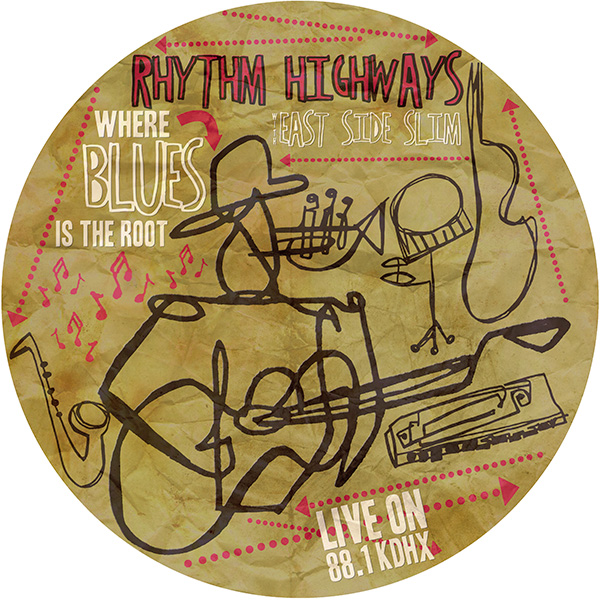 Rhythm Highways
with East Side Slim
Americana
Blues
Jazz
R&B
Soul
Mondays | 4:00pm-7:00pm
SHOW ARCHIVE
PLAYLIST
East Side Slim takes you cruising on many musical roads, with all leading back to the crossroad - the blues - because Blue Is Truth! Come on along for the ride on Rhythm Highways. You'll hear American music - music that swings, rolls and comes from the soul. Tune in to hear blues, RnB, gospel, swing, soul, rock 'n' roll, jazz and roadhouse, even the occasional honky-tonk or western swing song. Rhythm Highways - it's an East Side groove. Y'all be good to each other!
---
About East Side Slim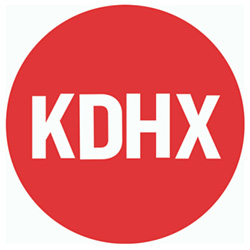 From non-paying listener, to pledger, to phone volunteer, to radio show assistant, to on-air Sub DJ - and to full time Programmer/DJ--that's the path I took here at KDHX. It's proof that dreams can come true and blessings of sharing my love of blues and blues-related music with you coming true as well. Thank you for supporting KDHX; you're the best! Now get out there and be good to each other.
---