Community Connections
Community Connections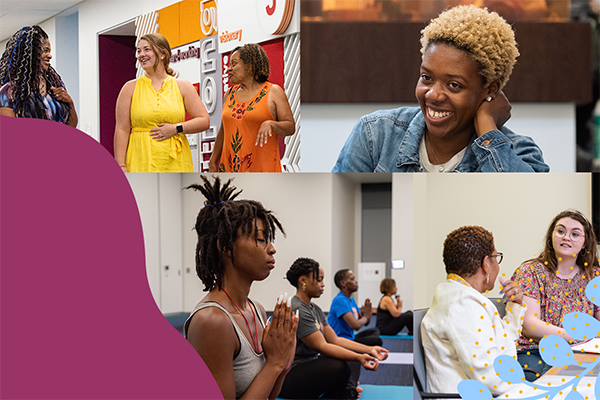 KDHX Media Sponsorship Profile: Rung For Women
By Ronnie Wisdom
Rung empowers women to grow and achieve sustained independence through co-located and coordinated educational, professional, and economic resources. 
Rung For Women offers the resources, space and community for women who are ready to work toward the career and the life they deserve.
Rung For Women brings providers under one roof to create "a one-stop-shop" for career and personal growth.
The Rung member journey equips women with the resources needed to create change in their career and in their life, and to move from surviving to thriving - all at no cost to their members.
Rung's Spring 2022 program is now taking membership applications. For more information, rungforwomen.org
---
By providing in-kind media sponsorship to local nonprofit organizations, KDHX exposes listeners to a variety of cultural, artistic and community experiences that entertain, promote discourse, and increase participation in our community.
For more information and to be considered for a KDHX Media Sponsorship, fill out the online Media Sponsorship Application.