Music News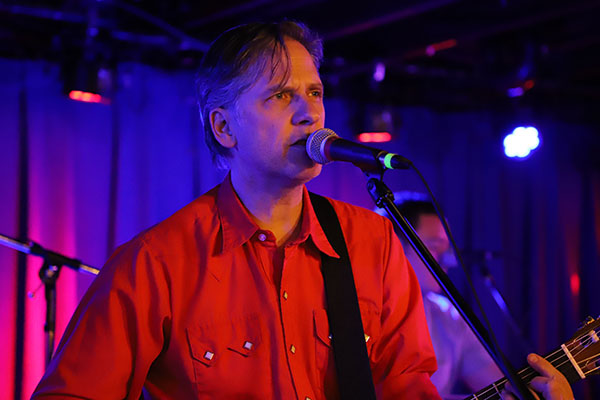 Calexico: In Photos
Written by

KDHX
Calexico played at Blueberry Hill's Duck Room on Sunday, April 22, 2018. Photographer Gary Eckert was there to catch the action for KDHX. Be sure to check out the full gallery of photos over on our Flickr page.
Calexico also dropped by the KDHX studios earlier that day to record an in-studio performance and interview. The event was captured on Facebook Live. Head over to our Facebook page to see the video from the live performance.
The in-studio interview and performance will be broadcast on 88.1 KDHX this Thursday, April 26 on Memphis To Manchester with host and DJ John Wendland.
For even more coverage, read the recent Q&A interview with Calexico's Joey Burns and KDHX writer Michele Ulsohn.
Photos by Gary Eckert