Music News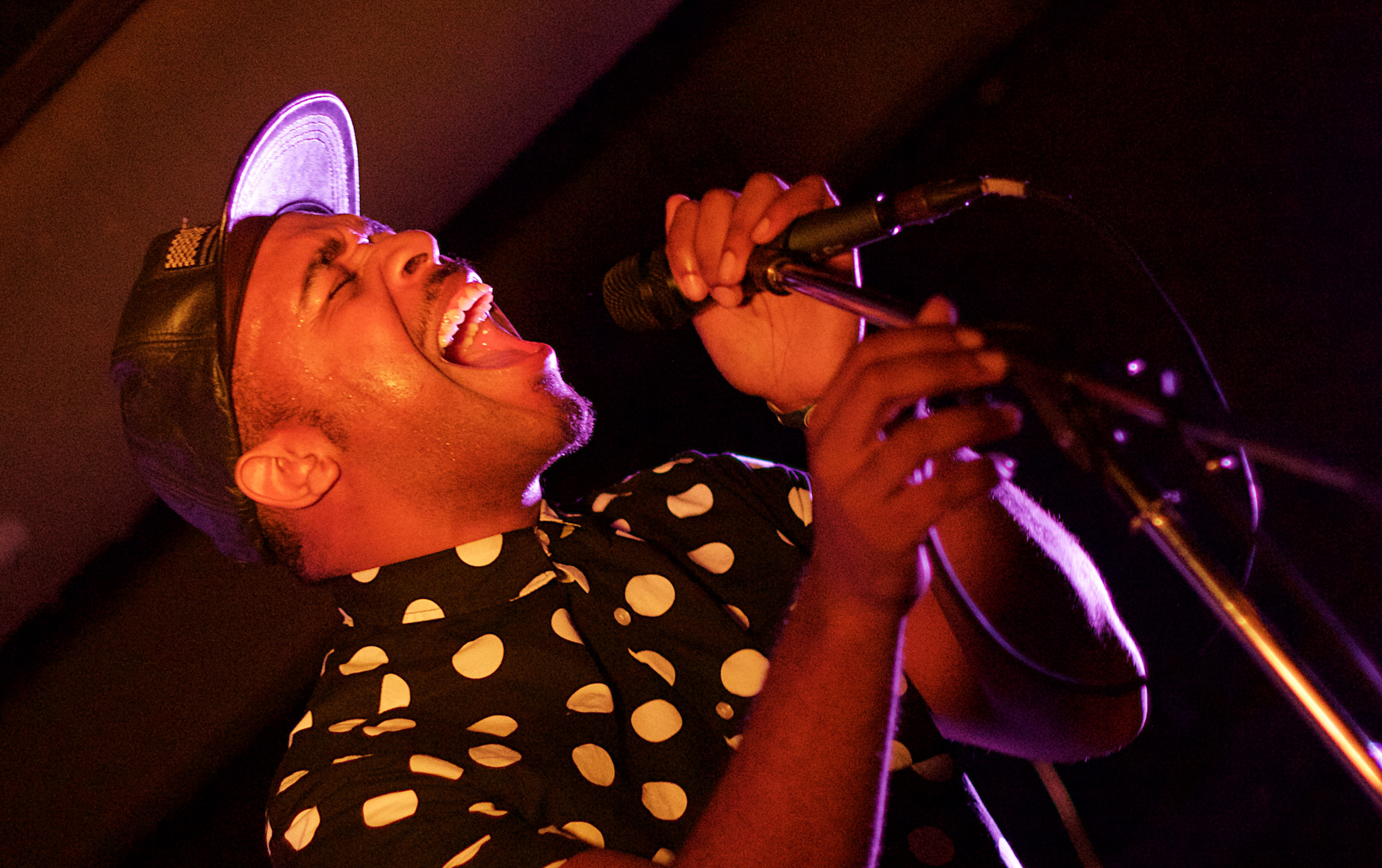 Concert photos: Mobley (with Optimus Rex, Superslag) at The Demo, Thursday, April 28
Austin-based performance artist Mobley graced The Demo with a vivacious display of song and style on Thursday night, April 28.
Supported by his drummer and trading his guitar for keys, a drum machine and sampler, Mobley was a whirlwind of talent on stage. He even pulled the audience into the act by forming a drum circle for one of his songs. Accompanied by video and sequenced lights, the small stage at The Demo seemed to swell to stadium proportions.
Supporting acts for the evening included St. Louis bands SuperSlag and Optimus Rex.
Photos by Colin Suchland. 
Click here to see the complete collection of photos.
Related Articles