Classical
Classical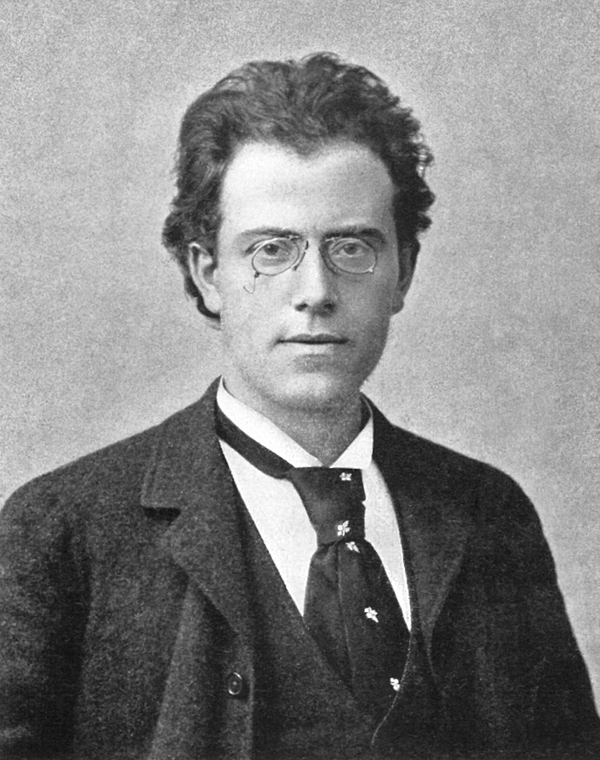 Three versions of childhood at the St. Louis Symphony, April 2-3
By
Childhood is not always as simple as it might seem; we all know that. Composers certainly know that, whether they idealize a child's evolvement, as did Robert Schumann, or whether they ruminate on a tragically somber unfolding, as did Canadian composer Claude Vivier (1948-1983), whose Lonely Child describes much of his own childhood spent in orphanages, foster homes and Catholic seminaries.
Susanna Phillips was soloist in the St. Louis Symphony concerts of April 2-3 in which Lonely Child was performed. Her voice adds sheen and brilliance to any performance. Vivier's score is indeed dark and foreboding, but he is also an imaginative composer, much more so than many of his colleagues of the latter 20th century. Rather than following the atonal avant-garde rhythms and intervals of that era that quickly grew stale and predictable, his choice of mood, dynamics, timbre and pitch was a bit more varied. Initially the orchestra seemed to overpower Phillips' voice, but balance improved greatly as the piece progressed.
Vivier's untimely death in 1983 as a homicide victim of a male prostitute brought a tragic end to a sad life. He died at 34. One wonders what he might have produced today. Like Franz Schubert, though, who died of natural causes at the age of 31, his output is larger than one might expect.
The concert opened with a much broader -- and, interestingly, dramatic -- look at childhood, the Ma mère l'oye (Mother Goose) suite by Maurice Ravel (1875-1937). Originally conceived for piano four-hands, these pieces exude all the excitement that youngsters expect from fairy tales, only here clothed in a slightly more sophisticated tonal impressionist garb for adults as well. Indeed, these pieces are more reflective of actual fairy tales than of nursery rhymes. They are haunting and redolent of our childhood imaginations. The austerity of Ravel's orchestration and harmonies only adds to their effect.
Both the Lonely Child and Ma mère l'oye seemed a bit stiff and mechanical; perhaps this was a result of conductor David Robertson's desire to make sure every musical detail was attended to, which is certainly a laudable goal. Or perhaps the smaller number of players used in these works made their contours more evident. This somewhat hindered the smooth flow of the music. However, the opposite was true in the closing work on the program, the Symphony No. 4 by Gustav Mahler (1860-1911), a piece composed around an earlier song of Mahler's, "Das himmlische Leben," which offers a view of heavenly from a child's perspective. Robertson was at his best in this work, and so was the orchestra. The melodies soared with giant wings -- even in the softer moments. Each section of the orchestra (and each individual performer) seemed to sing with a commanding voice, yet each melded into a brilliant whole. Throughout, Robertson seemed relaxed yet solidly in place at the helm.
Susanna Phillips returned for the closing movement of the symphony, which depicts a child's vision of heaven. Her pure and crystalline tone seemed particularly well-suited for this work, although many different sopranos have given varied yet valid interpretations of Mahler's soulful and tuneful treatment of the text. Perhaps the highest compliment that can be paid to Phillips is that hers is a voice that shines on its own, yet enhances and is enhanced by the orchestra.
This program was a remarkable and thoughtful look at the vagaries of childhood. Once again, the St. Louis Symphony brilliantly demonstrates that its value to our community is both artistic and educational.
Related Articles