Music Reviews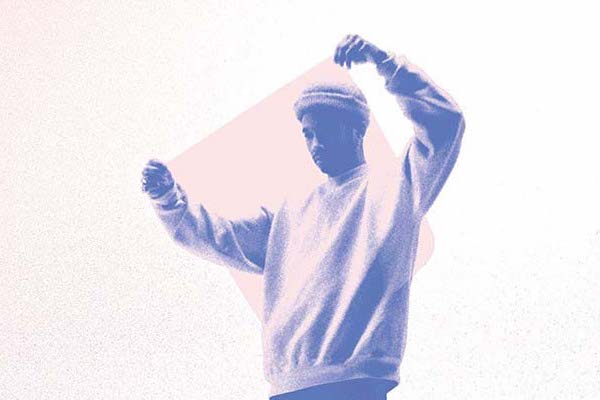 Toro Y Moi explores heartbreak and ego on 'Boo Boo'
I've almost always been drawn towards break-up albums. Even before my first serious break-up in high school, most break-up albums always appealed to me. Some of my favorite songs of all time are break-up songs and my favorite album of all time, Dean Blunt's The Redeemer, is a break-up album. So, when I found out the latest album from Toro Y Moi, Boo Boo, was partially a break-up album, I was super intrigued. Under his Toro Y Moi moniker, Chaz Bear (fka Chaz Bundick) has made some songs alluding to relationship issues, but this time around he was digging deeper than before, which in turn helped create not only his best album in over half a decade, but possibly his best album yet. 
Now along with this slight change in subject matter, we also have a new change in sound that's rooted more in early '80s R&B and synth pop rather than the traditional indie-rock sound seen on his last album, What For? In order to do this style justice, Bear provides some of his confident vocals yet, showing a new layer of vulnerability that does the lyrics justice. Opener "Mirage" showcases this to near perfection, as we take a look into Bear's headspace as he labors over a potential confrontation with his significant other. The music behind him is calm and collected on the surface, but frantic in its layers much like Bear in the song with zany synths, punchy percussion straight out of an '80s drum machine, and autotune background vocals.
The album overall sees Bear jumping all throughout time in the end and aftermath of the relationship, with early album highlight "Mona Lisa" seeing Bear realizing his feelings are fading for his lover, comparing her to a stolen Mona Lisa painting. On "Don't Try" -- my personal favorite track on the album -- Bear slows things down with a spacey synths and a constant drum machine, bringing us into the aftermath of the relationship where he's at his lowest low. Lyrics like "Woke up only cuz I thought I had to" and "Give me no ideas, I just waste them" hit me like an absolute gut punch knowing how many times I've been there in my own battles with depression. 
Another new addition on the album which I briefly hinted at is some of Chaz Bear's extensive use of autotune throughout the album, especially on songs like "Windows" and "Girl Like You," both cuts that could have probably fit nicely on Kanye West's 808s & Heartbreak. While Kanye West wasn't mentioned as a direct influence on this album, many artists that he's worked with or influenced himself were mentioned in the press release including Travis Scott, Frank Ocean, and Daft Punk, the latter two having some of the biggest influence in the sound and feel of the record. 
Boo Boo is a huge revelation for Toro Y Moi. For me at least, he's never made a truly consistent album, as almost every album of his has at least two or three clunkers that don't quite work out and ruin the flow of the album. But with this, there are no bad songs and no ideas that aren't fleshed out. The album is sequenced to near perfection as every track here is essential. I was expecting another pretty solid album from Chaz, but instead I got something truly great. With a newfound confidence, let's just hope he can keep things up. 
Related Articles