Cabaret
Cabaret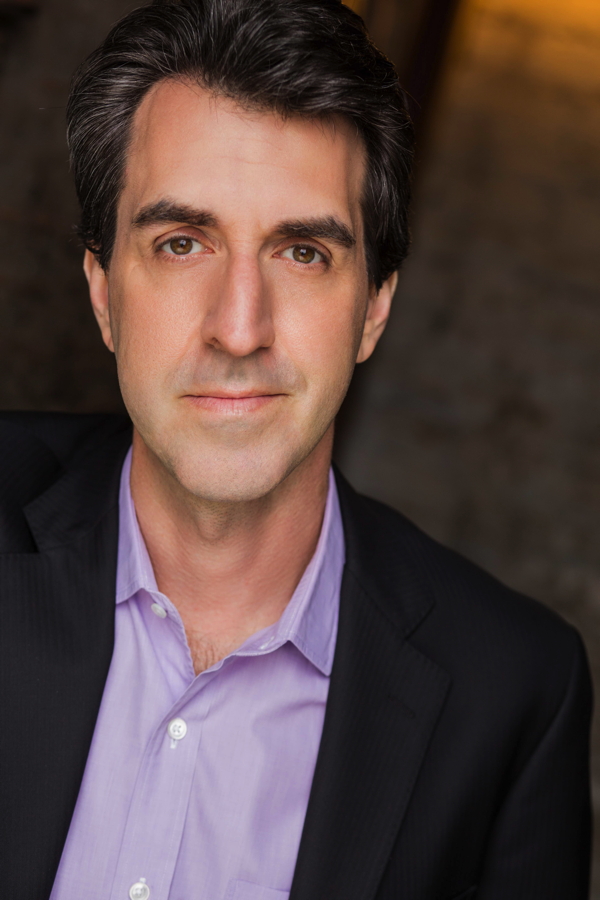 Jason Robert Brown, telling stories with music at the Grandel
By Chuck Lavazzi
The Grandel stage looks large when it is empty except for a single piano, but Jason Robert Brown filled the space during his performance there on March 15. Throughout the show, Brown joked often about how he's grown old, yet at 48 his voice is still as rich as it was 20 years ago. He somehow made the piano sound like a full band, with bass and drums and strings all emitting from one instrument.
It's been almost 25 years since Brown's first show was produced, the off-Broadway hit "Songs For A New World." The composer has since penned the music and lyrics for six more shows and released several singer-songwriter albums. He came to St. Louis to showcase his latest album, "How We React and How We Recover."
Brown walked onto the stage, sat at the piano, and began playing "Hope." By the end of the first verse, the audience was captivated, moved, and ready for more. He wrote "Hope" the night Donald Trump was elected president, and he isn't shy about explaining how his political views shaped this latest album's message. He sang:
"And so I sing a song about hope,
Though I can't guarantee there's something real behind it,
I have to try to show my daughters I can find it,
And so today, when life is crazy and impossible to bear,
It must be there. Fear never wins.
That's what I hope. See? I said 'hope.'
The work begins."
The new album isn't all about politics, though: as with all JRB's work, it's about the moments, relationships, or trials in life that shape us as people. "Fifty Years Long" strikes at the heart of what it means to be part of or to hope for a lasting marriage while "Wait 'Til You See What's Next" celebrates the chances we're given every tomorrow.
Listening to a master like Brown perform his art is a gift: he's one of the best in the musical theatre world, and he's at the top of his performance game. He's even better raw and real, a single piano and a mic, without the smokescreens of vocal effects or the distractions of a dazzling light show or a band.
More than just a musician, more than just a performer, Brown is a storyteller. He doesn't need a two-hour musical to tell a tale. Each of his songs is a powerful story told from beginning to end in under five minutes. St. Louis is lucky he came here to share his stories with us.
Related Articles