Film Reviews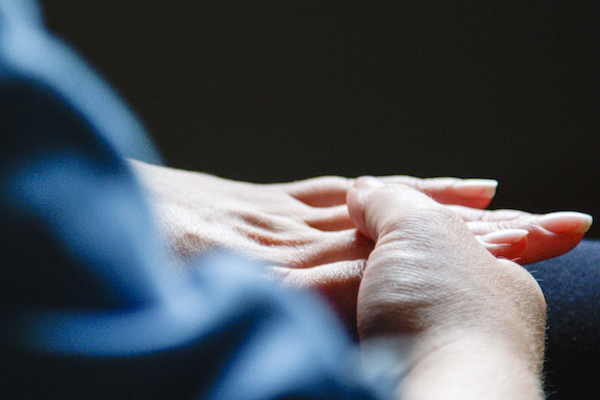 'Abortion: Stories Women Tell' covers range of responses
Telling stories matters, especially stories that have been kept hidden out of shame or protection of privacy. The right to a safe abortion may be the only law of the land that results in such secrecy, but to hear all these stories means that they are in the open.
Director Tracy Droz Tragos, from Missouri, concentrates on Missouri in her excellent documentary. These are women's stories. Abortion: Stories Women Tell is not balanced 50/50, pro/con. Just like the issue of abortion, the documentary and the women embrace a wide range.
Tragos begins with a brief history lesson of the January day in 1973 when the U.S. Supreme Court decided in Roe v. Wade that every woman in America had the right to choose. But since 2011, more than half the 50 states have restricted the means to abortion. In Missouri, only one clinic is open, and patients have to wait 72 hours between decision and procedure.
Women of all ages tell their stories: Amie in Boonville is a single mother of two. Debra is a clinic escort. Monique's baby's skull did not develop. Susan, who had three abortions, is now anti-abortion. Te'Aundra had a baby.
The film follows some women from home to clinic and allows others to remember long-ago decisions.
Tragos intersperses landscapes with interiors -- the rivers and bridges; small, white houses in the country; tawdry ghettos -- from Columbia, Mo., to St. Louis and over the river to Granite City. There are close-ups of women's faces, including a pregnant ob-gyn at Hope Clinic in Granite City, and there are close-ups of rosaries. Tragos ends with a montage of all the women's faces and this quote: "Telling stories is so important. Keeping it locked inside is killing us."
Related Articles