Film Reviews
Film Reviews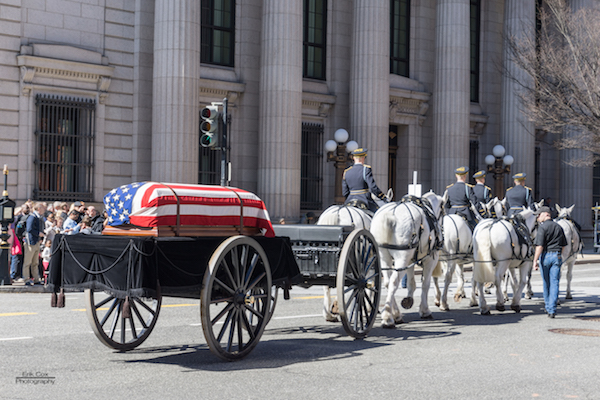 'Jackie' invades privacy and misses marks
By
The Chilean director Pablo Larraín is known for the film No and other looks at his country's politics. He is out of his element, however, with his coverage of the days following the assassination of President John F. Kennedy in 1963. By focusing on Pres. Kennedy's wife, Jacqueline Bouvier Kennedy, Larraín closed in.
This is despite efforts to open the narrative to Pres. Kennedy's 1,000 days in office leading to the November kill. Larraín shows Jacqueline Kennedy's famous televised tour through the White House.
Larraín frames the film inside an interview between Mrs. Kennedy and a man merely known as The Journalist, played stoically and symbolically by Billy Crudup. She and he sit on the portico, flanked photogenically by columns. He interviews, she skitters and smokes. He asks, as she knew he would, about the sound of the bullet, about the lapful of brains, about the service to JFK's memory.
Larraín's cameras go behind the cameras as Kennedy conducts the TV tour and is reminded to smile by her secretary, played by Greta Gerwig. Larraín shows her stepping boldly out of the White House rather than hiding, kneeling before the catafalque holding her husband's coffin, and stooping to tell her children that Daddy's not coming home.
The cast neither looks nor sounds like the actual people: John Carroll Lynch's LBJ, Beth Grant's LBJ, Peter Sarsgaard's Bobby Kennedy, and a Dane, Casper Phillipson, as JFK. John Hurt play the generic priest more easily. Only one, Natalie Portman, tries to look and sound like her role, but she does not succeed and ends up looking and sounding forced. 
Larraín is good at atmosphere -- the fog at Arlington, Mrs. Kennedy's silent shower, her face before mirrors. But Jackie, the film, is too focused to teach history to the young and too invasive to appeal to the old, who watched TV that November. 
Related Articles