Music Reviews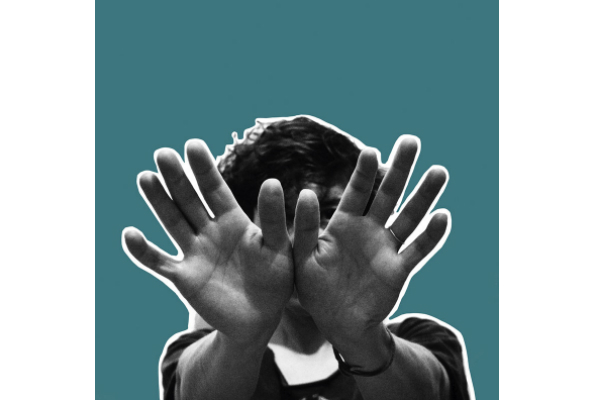 tUnE-yArDs weaves danceable, radical web on 'I Can Feel You Creep Into My Private Life'
Listening to tUnE-yArDs is as enchanting as watching a gossamer with a spider attached, in the wind, floating in the glistening sunlight, to see where it goes. Merrill Garbus's voice carries over into the ethereal quickly and is guttural at the other end of the spectrum. Her message on her new album "I Can Feel You Creep Into My Private Life" is one of creating strength to draw the line and to overcome pain, ignorance, and injustice. This album is largely about the need for change to the structures of white supremacy, racism, sexism and all forms of suppression and oppression. You wouldn't think it though, because the lyrics aren't shouting out orders or remarks, but poetry. With more electronics than any of their previous albums, "I Can Feel You Creep Into My Private Life" is decidedly valso dancy and fun to listen to. The spectrum of Garbus' voice in a single song truly wows. For this tour, Garbus is accompanied by Nate Brenner on bass guitar, who is a core member of the band, and Hamir Atwal on percussion.
As with their other albums, the sound is so influenced by what I'm going to call a sweet beat that it's catchy and gets you up. This is the first album where the electronics appear as a major force, and they make the album glow. The best part about this album is that while you're moved into the groove to dance, you're listening to songs about challenging the status quo. No one lives in anonymity and indeed Garbus' lyrics on her new album make this message of solidarity become clear. I envision  tUnE-yArDs as the inside of a gumball machine, the one that has a roller coaster of action that happens after you insert the quarter.
Here's an excerpt from her song, ABC 123:
I'm on a desert island and I ate up all the coral

(ABC!)

I was so hungry but I know that isn't normal

(ABC!)

But my behavior isn't anything but moral

(ABC!)

ABCDEFGH
You may see how the words create a place, or a sense of place and being, but without ever completing the picture. Throughout the album there is a good amount of self-checking and an uncanny way of internal observation becoming external.
Some or all of the lyrics are assembled in a way that reflects, like a gossamer, a single thread of thought that has a volatility of direction. The message comes clear, even through the newer electronic beats, that the world is not acceptable, that in order for ALL to achieve anything close to comfort, there's going to be some uncomfortable truths to be dealt with. This elusive view comes clear after listening to the album over and over, and like a key to a door to a security box I do not own, I still understand the nature of the contents.
Garbus confronts us with a danceable new work of art, art pop, artful thinking, and engages us to not behave. She's telling us through her new album to pay attention, to not let things slide, and to stand up for our rights, as a collective, and believe in a better form of the good life.
According to Garbus on an NPR interview, "I'd rather live in the dream sphere. I don't want to touch down. But it feels like this is a moment where we need to be here, not in that dream world."
Reading tUnE-yArDs lyrics is like reading free form new age poetry. Garbus never puts her finger right on the dial, but describes all the stations around it. She specifically leaves her thoughts open to interpretation, but guided, by her vocal suggestions. It's hard to resolve what a song is really about, even though all of the album's songs are about forms of oppression. It's a lot to handle, but easy to dance to if you've got the right rhythm and words.
tUnE-yArDs is performing at The Ready Room Wednesday, May 16, 2018.
Related Articles