Music Reviews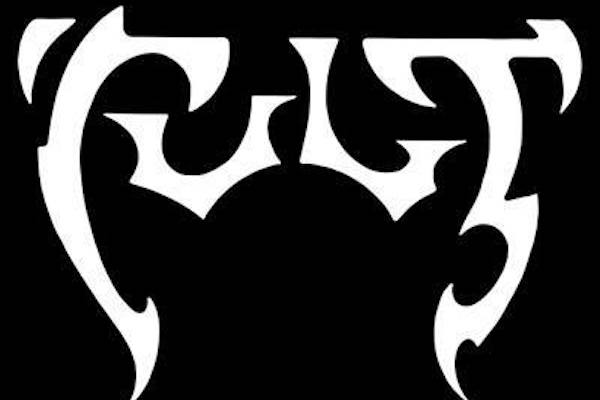 The Cult rocks Mother's Day at the Pageant
For this rock 'n' roll mama, there was no better way to close out the holiday weekend than a musical nostalgia trip to the days of my misspent youth with a band that really defined the era for me. The Cult emerged from the UK's post-punk scene, breaking big in the US in 1985 after the release of its second album, Love. The album featured 10 near-perfect tunes, ranging from gritty and heavy to dark and brooding, combining elements of punk and classic rock with a modern edge that held intense appeal to the American teenager.
The core of The Cult's sound was, and remains, the haunting vocals and charismatic presence of lead singer Ian Astbury, paired with the distinctive wail of Billy Duffy's lead guitar. The two are the band's songwriters and only original members remaining, joined currently by drummer John Tempesta (who has been with the band for more than a decade), along with touring bassist Grant Fitzpatrick and keyboardist/rhythm guitarist Damon Fox. 
The Pageant was filled with a fairly decent sized crowd for a Mother's Day Sunday night -- mostly folks over 40, unsurprisingly. Entering the stage to tribal music and chanting, The Cult kicked things off with "Wildflower," the heavy first cut from their 1987 Rick Rubin-produced album Electric. Remaining true to their raw, garage rock aesthetic, the band opted for stripped-down staging with only basic lighting and no banners or graphics, save for a flower image on the bass drum head -- the cover art for their most recent album, Hidden City.
Clad in black jeans, a black t-shirt, boots and a leather jacket, eyes shielded by sunglasses, Astbury quickly proved that his powerful voice hasn't changed much with the years. Throughout the night, he seemed to waver between gratitude (repeating "Thank you, kindly" after every song) and saltiness -- pausing to razz audience members for texting during the show and not standing up enough in the balcony, remarking, "What, is that -- your fucking exercise for the year? C'mon!"
The band worked through about an hour and a half of material, the majority from their trifecta of hit '80s albums: Love, Electric and Sonic Temple, with a few newer tunes sprinkled in. 
Classics "Rain" and "Love" were early crowd-pleasers. "Lil' Devil" featured a lengthy and scorching guitar solo from Duffy as Astbury danced around the stage banging a tambourine. More recent tunes including trippy "Birds of Paradise" and "Honey From a Knife," along with the dark and heavy "Gone," felt like a bit of a mid-set lull. 
The band regained footing toward the end of the show with a run of hard-hitting classics that got most of the crowd on its feet, starting with "Sweet Soul Sister" and "Fire Woman," both from the "Sonic Temple" album. They closed with a pair of tunes from Love, starting with "Phoenix," one of the album's deeper tracks that highlighted Duffy's full-throttle shredding as well as a scorching drum solo by Tempesta. Nostalgia reigned during set ender "She Sells Sanctuary," the band's earliest hit and arguably one of the best rock songs of the '80s -- the crowd eating it up as they pumped fists in the air and sang along to every word. 
As the rest of band exited the stage, Astbury hung back for a moment to sign an album handed to him by a fan down front. "I'm only doing this because it's a record," he said. After a quick moment, the full band returned for a powerful encore of two hits from Electric -- "Peace Dog" and "Love Removal Machine." 
Though I never saw them perform during their heyday, I've had the pleasure of seeing The Cult live several times over the past 10 years, and they never disappoint. While their more recent albums haven't produced the hits they once did, Astbury and Duffy continue to write and record quality tunes and perform with nearly the same level of energy and skill they did more than 30 years ago.
Related Articles