Classical
Classical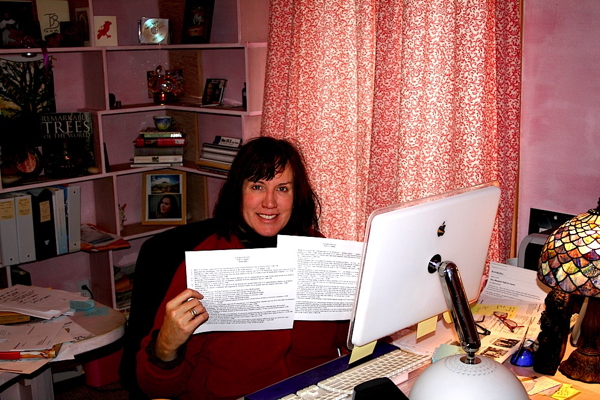 Symphony Notes, Part 1: The play's the thing
By Chuck Lavazzi
I'm writing this week's edition of "Symphony Notes" in two parts because, first of all, there were two different St. Louis Symphony Orchestra (SLSO) programs originally scheduled for May 1-3, and second, because the first of the two planned concerts was unusual, if not unique.
Maurice Ravel in 1925
That first concert, originally scheduled for Friday May 1st only, was "Maurice Ravel: A Musical Journey". The SLSO described it as "a symphonic play, in collaboration with playwright Didi Balle. The program traces the life of the French composer and pianist through his music, performed by the SLSO and featuring the Jean-Paul and Isabelle Montupet Artist-in-Residence Jean-Yves Thibaudet."
In a 2019 interview with me, SLSO Music Director Stéphane Denève described the piece as "informative" with "a great sense of drama":
So it's really a very good balance. And I'm really very proud of this project because it's a multimedia project with projections, actors, and soloists. So you have a journey into themes connected with Ravel's music and it's very unique as an art form. It's not a concert and it's not a play, it's something in-between. I think it will be fun to bring that here.

The audience will hear a lot of Ravel's music. There will be an actor on stage [Scott Lowell] who actually looks quite a lot like Ravel. They can expect to learn a lot about the context and really enjoy it because it's full of emotion. It's all about the great mystery of the relationship between the work of a man and the man himself. It's always interesting to see the reality of the human being behind so many masterworks. Sometimes, since we play so many pieces from the past, we forget this link, which I think is fascinating.
Scott Lowell
Photo: Joanna DeGeneres
"Maurice Ravel: A Musical Journey" is so new that there are, as far as I can tell, no audio or video recordings of it available. What we do have is a Spotify playlist created by the SLSO that at least gives you an idea of which Ravel works would have been on the program. For the most part, it reads like a "Ravel's greatest hits" list, albeit without "Bolero."
Which some of you will possibly see as a big plus.
But seriously, folks: the list includes the second of the two suites from Ravel's "Daphnis et Chloé" ballet, a suite from his 1911 ballet "Ma mère l'Oye" ("Mother Goose"), the Piano Concerto for Left Hand (written in 1929-1930 for pianist Paul Wittgenstein, who had lost his right hand in the war), and the 1910 orchestral version of his 1899 solo piano piece "Pavane pour une infante défunte."
You'll often see that last one translated as "Pavane for a Dead Princess," implying something funereal, but Ravel actually described it as "an evocation of a pavane that a little princess might, in former times, have danced at the Spanish court." Just an evocation of the past, not a dirge.
It is, in any case, a wonderful collection of stuff and worth a listen even without the play. There is also, oddly, a somewhat different playlist for this same play posted to YouTube in 2019. I'm assuming the SLSO's is a more accurate reflection of what we would have heard on the 4th.
Playwright Balle, I should note, has written several other works of what she calls "classical music theatre," including "The Spirits of St. Louis." Her web site describes this as "A Symphonic Horror for Halloween" and says it was commissioned and performed by the SLSO under Marin Alsop, although some time with Professor Google failed to turn up any mention of an actual performance.
Pour a glass or two of a French wine (from the Basque region if you can, since that's where Ravel was born) and enjoy the music. One can rarely go wrong with Ravel.
Related Articles