Film Reviews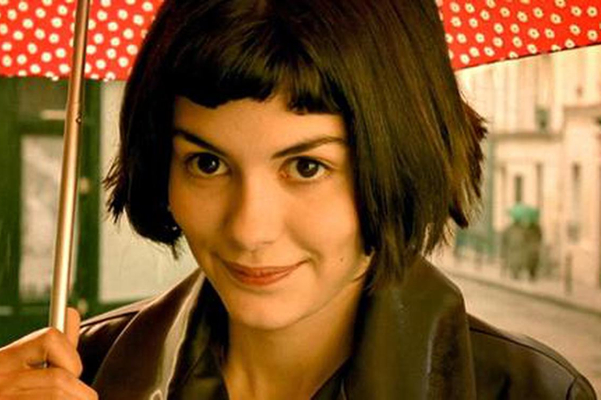 Robert Classic French Film Festival continues August 12 to 14
Written by

Diane Carson
The 14th Annual Robert Classic French Film Festival continues to celebrate noteworthy works August 12 to August 14. As a bonus, French and/or film experts will introduce each session and conclude with a discussion of that evening's program. Friday, the 12th, in a restored. pristine print, director René LaLoux's animated, science fiction treasure, "Fantastic Planet/La planète sauvage" screens.
Located on planet Ygam, the huge, blue, technically advanced Traags keep Oms, that is, humans, ('homme' mimicking the French word for man) as inferior pets. Oms that have escaped live and are hunted in nearby forests. Pet Terr flees his owner Tiwa with a Traag intelligence loaded headset, leading to more resistance and confrontations. Imaginative creatures and plants populate this fascinating, escapist, metaphorical world with striking insights into our own.   
Saturday, August 13, a restored "Breathless/À bout de souffle" screens, that iconic 1960 French New Wave film from director Jean-Luc Godard. Featuring Jean-Paul Belmondo as the unscrupulous, criminally inclined Michel and Jean Seberg as his girlfriend Patricia, hawking the "New York Herald Tribune" in Paris, Godard unleashes his characteristic, unconventional narrative complemented by his technical design: a discursive story, jazz score, homages to Humphrey Bogart and American crime genres, plus long camera takes followed by jump cuts, as he invokes and expands cinematic vocabulary. It still feels fresh with its impact rippling through independent films today.  
Closing out the second of the Classic French Fest three weekends is director Jean-Pierre Jeunet's immensely entertaining "Amélie/Le fabuleux destin d'Amélie Poulain." Audrey Tatou lights up the screen as the irresistible, irrepressible, timid Montmartre waitress Amélie who infuses magic into Parisians' lives. Upbeat, fanciful, and amusing, "Amélie" soars with mischievous interventions, thereby revealing a great deal about all our foibles and wishes, all the while enriching those she touches.  
All with English subtitles, the Classic French films screen at Webster University's Winifred Moore Auditorium at 7:30 p.m. For more information, you may visit the Webster film series website or the Cinema St. Louis website.
Related Articles